Keep Your Learning Alive
There is something to learn from everyone you meet in life. If we look at the world, we have been learning from each other since ages. People used to write on stone tablets in ancient times, we write on Tablets now as well, just that they are Electronic. In simple words evolution of a new idea happens due to learning. So my message to you is keep learning as Knowledge is Power but its vast as well.
Fields are won by those who believe in the winning
-Thomas W Higginson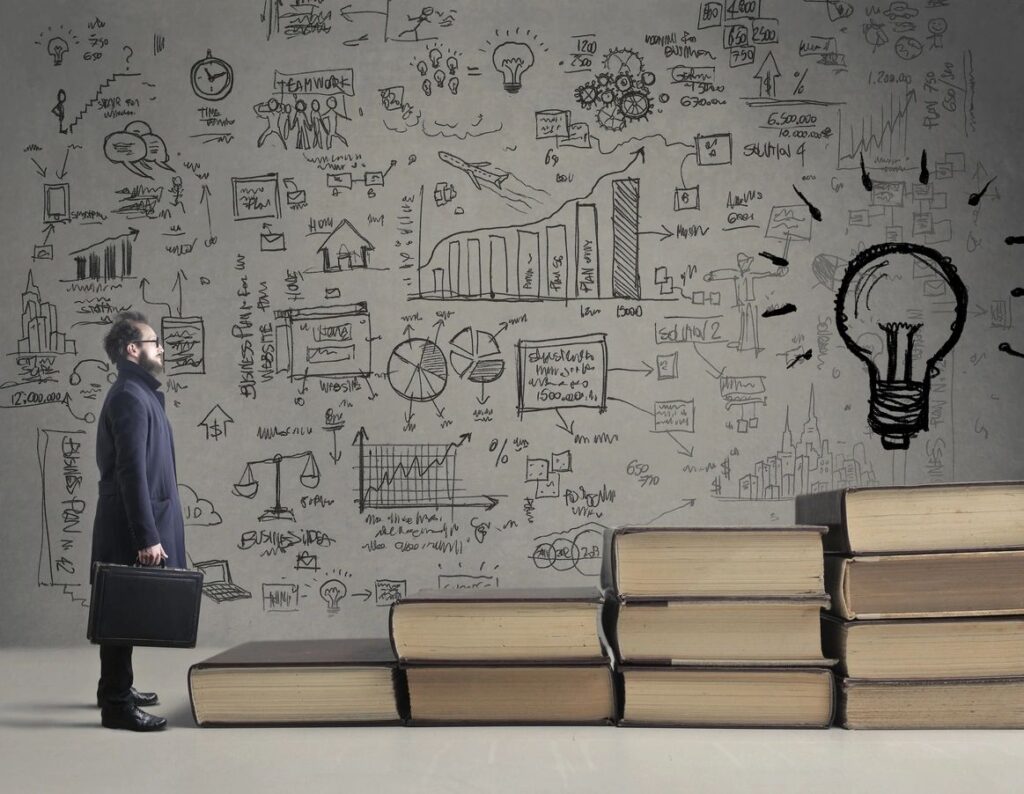 Hi, I'm Harish C. Rijhwani. Author , Speaker, Mentor & Health IT Professional.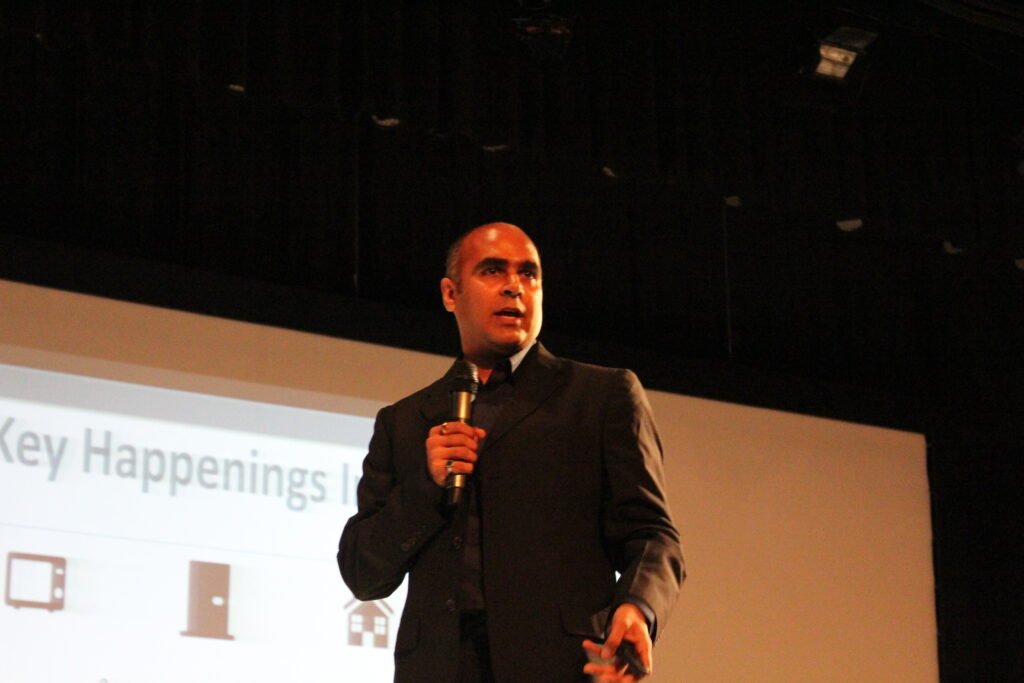 Background
Born in Pune and brought up in Mumbai, Harish completed his Bachelors in Engineering (Electronics) from Thadomal Shahani Engineering College and MBA in Systems from SVKM's Narsee Monjee Institute of Management Studies. Harish has a rich experience working with Multi-nationals helping organizations to meet their business goals.
Experience
As a IT Professional Harish has nearly 18 years of experience in the Healthcare space. Harish also shares a tremendous passion for teaching (10 years), which has led him to become a visiting faculty and judge at various Management institutes. Harish teaches subjects like Healthcare Informatics, Business Analytics and Advanced Analytics
Speaker
Harish has been invited as a speaker at multiple conferences, such as NASSCOMs Centre of Excellence – IoT: Life Sciences & Healthcare Innovation Forum (LHIFE), National Conference on Artificial Intelligence in Health Informatics at Tata Institute of Social Sciences (TISS) and at Indian Institute of Health Management Research (IIHMR) University. At these events, Harish has spoken extensively on the theme of how the healthcare delivery organizations are using technology as a game changer.