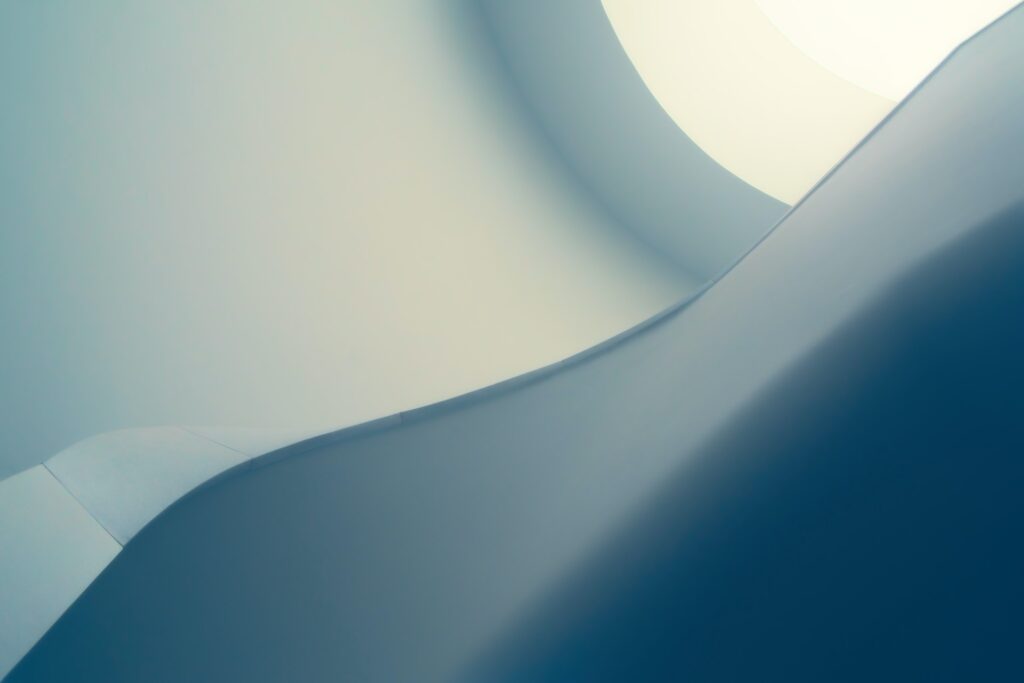 "One should use common words to say uncommon things" ― Arthur Schopenhauer
Review by Banalaxmi B.
What was your initial reaction when you heard the Title of the Book?
I felt intrigued when I first heard the title of the book.
Did you find it meaningful, why or why not?
The title of the book characterizes the fact that we are about to uncover a story about a 9-5 IT job.
What did you think of the writing style and content structure of the book?
The writing style is impressive and narration was excellent.
Which location in the book would you most like to visit and why?
Nashville, Tennessee for the country  music.
How did the book make you feel? What emotions did it evoke?
Memorable and relatable. While reading through the book it evoked my memories on how I started work, travel to US. Since it was relatable it was quite engaging for me.
Which character did you most relate to and why?
Hridaan as I had also started my journey to a 9-5 cubicle in a similar way.
Did the characters seem believable to you? Did they remind you of anyone you know?
Yes!!!! The characters are quite relatable with my friends and colleagues.
Did the author do a good job of organizing the plot and moving it along?
Yes author did a fantastic job in narrating the story brilliantly. I could really connect to Hridaan at every step of his journey.
Would you recommend the book to your friend/colleague/family members with similar bookish interests?
Very much!! I have already recommended this book to my friends and family.
Describe the book using 5 words/adjectives.
Relatable
Engaging
Delightful
Emotional
Original
If you got the chance to ask the author of this book one question, what would it be?
If this was your personal experience?
What do you think of the book's cover? How well does it convey what the book is about?
The cover rightly meets the storyline.
What was your favorite part of the book?
The time in the US.
Were you satisfied with the story ending? If you weren't, how would you resolve things differently?
I think it's a great way to end a beautiful journey.
Tell us more about yourself
My name is Banalaxmi Boruah. I work as a business analyst and have been in the IT industry for 11 years now. I love travelling, reading and occasionally pen down my thoughts.
Grab a copy of the Kindle/Print version via Amazon. The print version in India can also be ordered from the Pothi (the publisher).