It is the end of 2001, I am in the final year of Engineering at Thadomal Shahani Engineering (TSEC) college, it is the year when companies visit campus for recruitment. Every organization, which came to campus had specific criteria (e.g. 60% cut-off), if satisfied only then could a student sit for an aptitude test. Luckily, I had more than 60% and was able to sit for all the tests. Post clearing the Aptitude test, almost every organization had a group discussion and then the interview. I remember sitting for the aptitude tests for Patni Computers, Tata Consultancy Services and even Infosys, but I never cleared the Aptitude tests. I remember clearing couple of aptitude tests, but in those cases never went past the Group discussion. The job circuit at that time was tough, it was 2001 and post 9/11 the world just went in complete turmoil. Most of the MNC's worked primarily with US based customers and that took a big hit.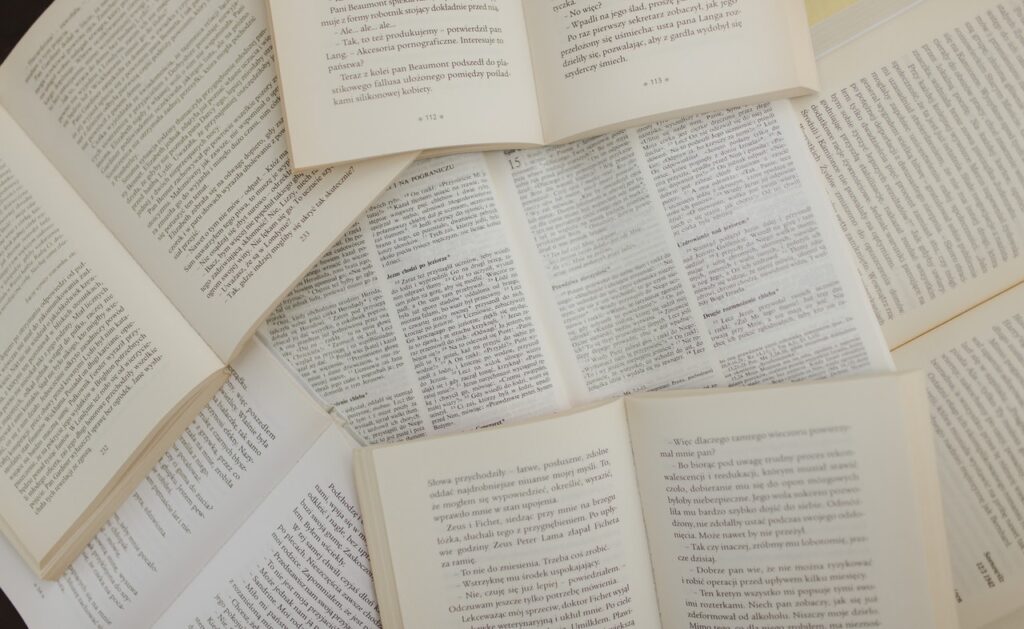 Overall, we did not have many companies come to campus in the final year, they were few and far. It was almost time for our final exams in Mid 2002 (time flies extremely fast) and I still did not have a Job. Wrox publications had come to campus earlier, but I did not clear the aptitude test. Post our exams we came to know Wrox was still looking for some Technical Writers and a few us were called to their office. So, me and 4-5 other college friends went to their Office which was somewhere in Mumbai West. I thought I might get this Job, since the role was that of a Technical Writer and I already had some experience working on the Second Edition of a Book "Electromagnetic Fields and Waves" by Professor R. G. Karandikar. Oh By the way, Wrox focused more on Technical Books like Java, Oracle. There was no aptitude test, just a interview, this probably my first interview. We waited, one by one all of our interviews were done, but unfortunately none of us got the Job. I used to wonder; how can one decide whom to choose in a span of 30 minutes?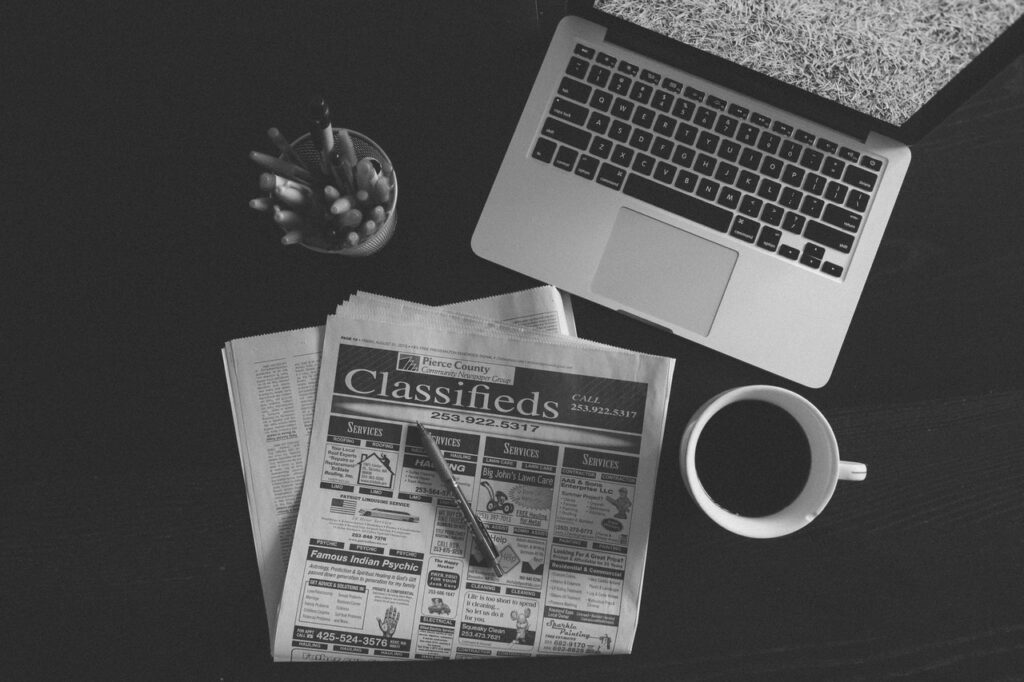 Its July 2002, no Job yet, internet was not so prevalent for job searches then; hence I am searching in for job opportunities in newspapers be it Times of India, Indian Express and even Mid-Day. "Looking for freshers" – I see a job opportunity in the paper, the office is also not far, just 3 Km away from where I live. I reach there, not sure what the Job is related to.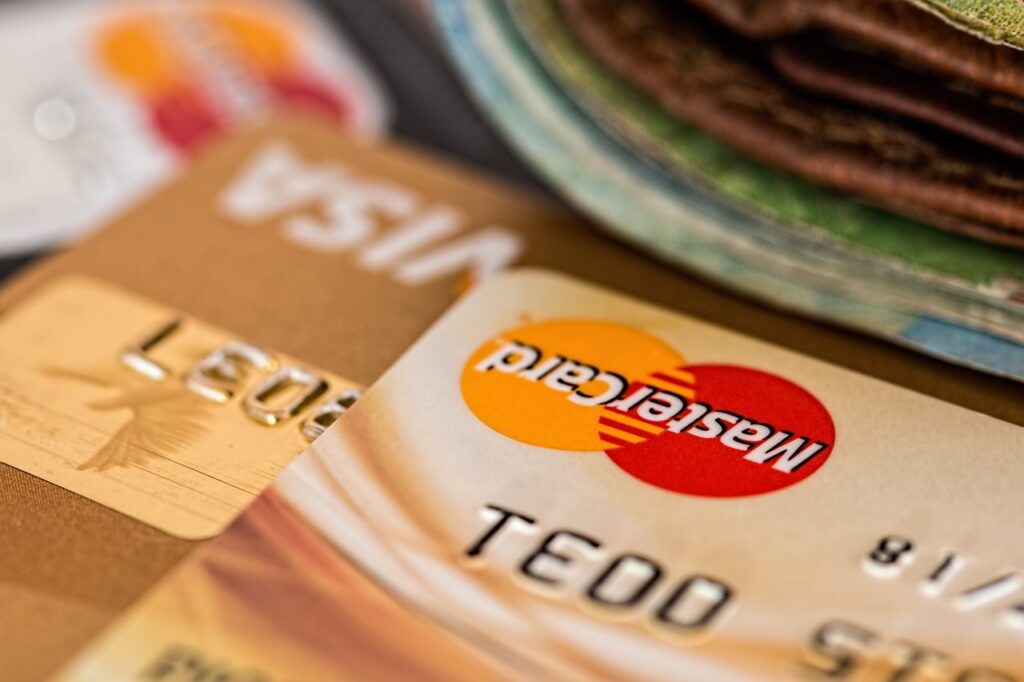 Many people are waiting there, we are put in groups. The group has people who are working in the organization as well as new people who want to join the organization. The group had a team leader, and the group was to go in the field and sell "Credit Cards". My mind was shouting "Whaaaaaat!! Sales Job??, No, No No". Irrespective of what my mind was telling me I decided to see how the day goes. My group went to multiple locations in Mumbai, between Kurla to Mulund. In between we were also taken to a nice restaurant to have lunch. The Job was to go to almost any office who was willing to entertain us and heard the benefits of a "Credit Card". I hardly spoke with people whom I know and here I was, trying sell credit cards to unknown people. At the end of the day (around 6pm) we went back to office and the team leader shared his feedback (about me) to the Manager. I was called in the Manager's cabin and I was told I did well, and they would like to offer me a Job. Wow, I am getting a Job, but my mind was clear, and I said "No, I am not interested in this Job". While leaving I remember the team leader shook my hand and said, "Sit at Home Okay!". Whoa, that was rude! My grandfather told me you should have taken the opportunity, at least you would have a job in hand. Additionally, he also told me not to worry, you will get something better.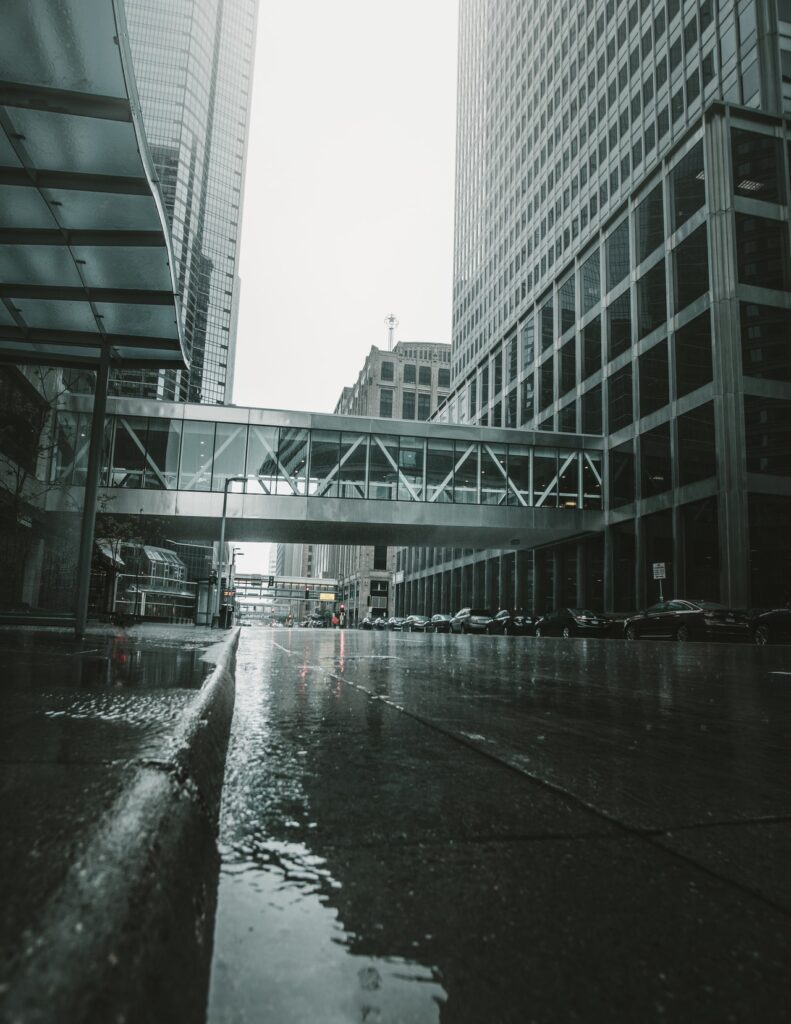 Post the one-day sales experience, me and one of my friends decided to visit Large IT Parks. We had a back-pack with a lot of resume printouts/xerox and decide to go to every possible company. We reached the Mhape IT Park in the morning around 10:00 AM. We knocked on the doors of almost all the companies in the IT Park, some took our resume, some asked us to send an email and some mentioned we are not looking for any people as of now. The IT park was huge, and there was a small canteen in the where we had some lunch and started our foot journey again. I remember visiting a small IT company, they developed education software. The Owner spoke to us individually, and he was ready to give me a Job. Can you guess the role? Sales 😊, I had to visit college campuses and try and sell the software. He was ready to pay me around INR 2000/month other than travel expenses. I was straightforward and said "No, Thank you." Nearby, a new campus of Reliance had opened, though we did not get to go in we were able to drop our resumes at the entrance. On our way back we got off at Vashi Station, a new IT park had opened at the Vashi Railway Station. So, we tried our luck, roamed the place, and gave our resumes like were delivering handouts along with the newspaper 😊. Little did I know that 15 years from here, I would be working in one of the offices in Vashi, but that is a story for another day. After having trekked the entire day, we reached home, and we had no other option but to wait.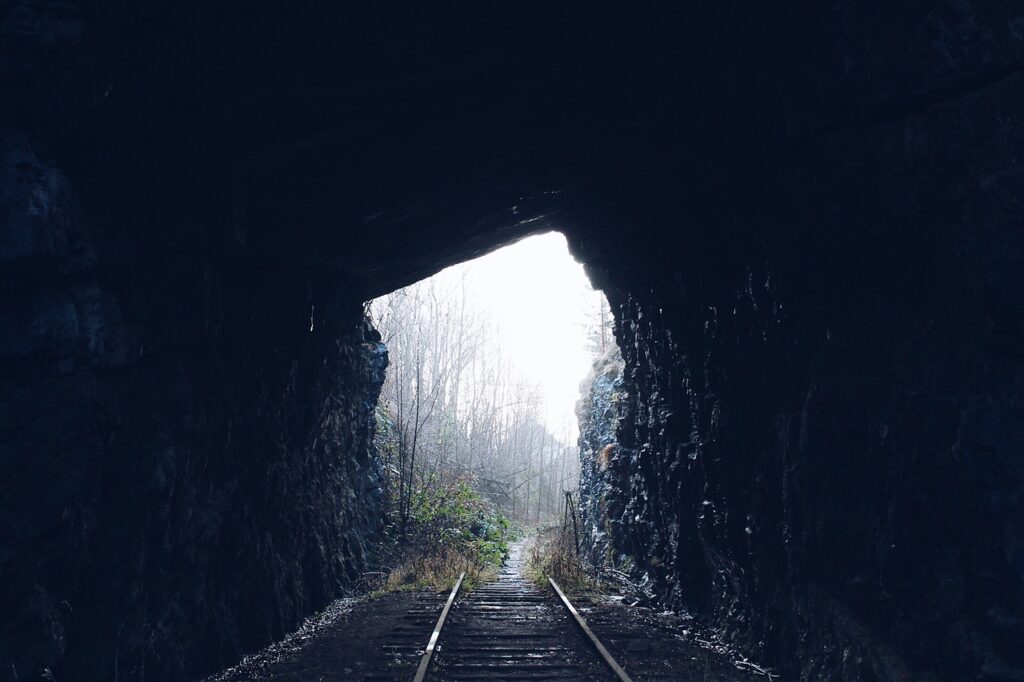 August 2002, it has been three months since college got over, and I am thinking when I would get my break. I tried in couple of organizations one was a KPO firm in Goregaon Mumbai and other was Mastek. In both I was not able to crack the aptitude test, so no luck there as well. "There is light at the end of the tunnel", and I saw a ray of hope coming from my college. Syntel Ltd. was going to come to campus, technically not campus they had called us to a school in Mahankali caves, in Andheri where an aptitude test was going to be held. I knew, I faced difficulty in clearing these aptitude tests, so I prepared a lot before this one. What do you know, I cleared the Aptitude test and I was being called for the next round which was an Interview. "Yippee, no Group Discussion", one less hurdle to cross. The test happened around last week of August 2002 and the interview was in first week of September 2002. The office was in Andheri-Seepz and I reached there around 9:00 AM. After a long wait, it was my turn, I had read some concepts of Java etc. Most of the questions were based on what was written in my resume, evidently lot of questions came on Java since my Final year project was on Java. There was one Final question which I was asked "Do you have any preference on Technology?" My answer was a "No, I don't have a preference, I am open to working on any technology." That was it, Interview done, I said thank you and went out. The results were expected to come in couple of weeks. My trekking friend was also there with me, so we went to many offices in Seepz and dropped our resume.
It is the last week of September 2002, the phone (Lan-Line) is ringing. I picked up the phone, a voice on the other side says, "Am I speaking to Mr. Harish Rijhwani?". I say "Yes, this is Harish Rijhwani.", The voice says "Congratulations, you have got a Job in Syntel and your joining date is 7th Oct 2002." Yippee, finally I got placed in an MNC via campus. My grandfather once asked me "Have you ever observed a spider? Once you remove the spider-web, you will notice the web built again after few days." This is because the Spider rebuilds. Hence one needs to be "Patient and just Keep Trying", failure or success "Keep trying."
So, what is your story of finding your first Job?