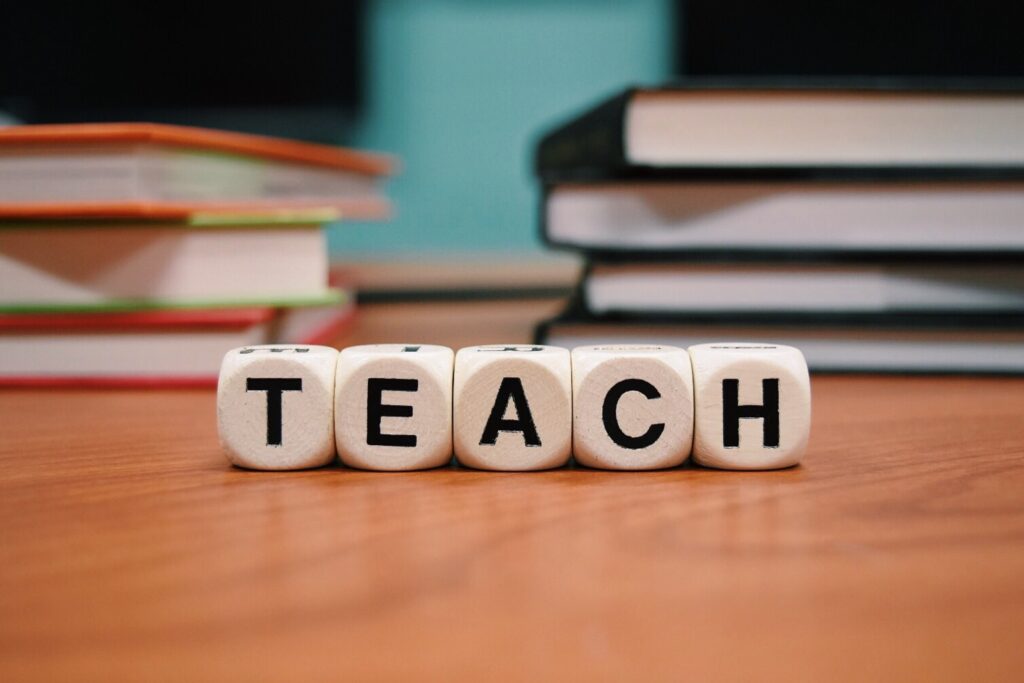 "If You Never Try – You will Never Know."
In Oct 2016, I did not have any teaching opportunity that year. I did not know what to do, it took me so long to reach here, and I was back to square one. In a way, it was a time for retrospection to understand if I could have done something differently. I am reminded of a beautiful quote from Warren Buffet, "Never depend on a single income. Make investment to create a Second Source." In my context, I would replace income as an opportunity; the mistake, I was dependent on just one institute. I never invested time to search for another opportunity; this is where I felt hurt as I was probably not proactive.
Dec 2016 was also when I decided to participate in a Rubik's Cube competition only because I had never participated in one. The competition was in Mumbai, at VJTI Engineering college. I reached the venue on time, surrounded by kids; the organizers kept telling me, parents, please stand at the back 😊. Okay, I had to convince him, "I am here for myself," I had to say this to multiple people. I can solve a Rubik's cube, but I sure was not anywhere near as fast as the kids present at the venue. Two kids were discussing, "I am not fast; I can solve the cube in just 15 seconds." I am thinking in my mind; I cannot even do that 😊. Luckily, I had convinced one of my colleagues to join me in the competition, so I was not the only adult participating. Even though I came last in the competition, the best part was I felt happy and got an idea of how these competitions work. The competition motivated me to keep looking for teaching/speaking opportunities.
Around the same time, in Dec 2016, one of my colleagues asked me if I would like to speak at a Health IT workshop to be planned at a reputed college in Pune. I said yes, absolutely, I have learned never to refuse a speaking opportunity 😊. The workshop was to be held for 200 students, where there would be five sessions, and I had to speak on IoT in Healthcare. I was delighted about speaking in front of a crowd of 200+ people, and above all, it would be the first time I would be speaking on stage. The session was on 5th Jan 2017; I traveled from Mumbai to Pune to reach around 9:30 AM IST. It was a weekday, and evidently, I also had to get to the office in Pune for an important meeting. Somehow, I managed everything and had a good experience speaking about IoT, in Healthcare. Above all, I also reached my meeting on time, phew!
Once I reached Mumbai, I decided to take guidance from one of my mentors from my MBA college (Mr. Rahul Mirchandani). I contacted him through LinkedIn in Jan 2017 and checked if he could refer me to another college for a visiting faculty role. The next day, I received a response asking me to connect with the IT Head of an MBA college. I diligently followed up with the Head of Department and finally got an opportunity to take a guest session on Friday 7th April 2017. The audience consisted of MBA students from Operations and IT, accompanied by a couple of professors. To a large extent, the guest session's purpose was to gauge my teaching ability; hence I focused on my strength, i.e., Healthcare. I asked the students to do a small skit/role play and then explained the Healthcare Workflow from an Operations perspective. The students well received the session, and in June 2017, I was requested to teach the IT Students "Enterprise Management Systems." Though this was a new subject for me, I had studied something similar during my MBA, and I needed to prepare well.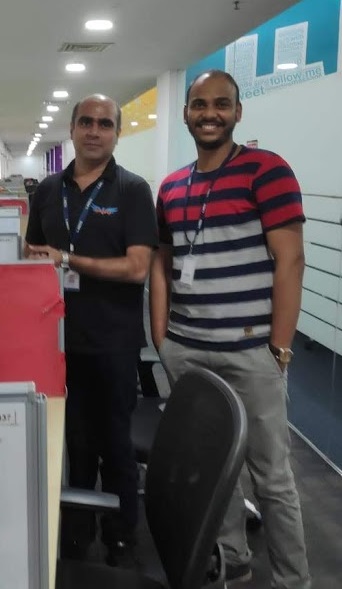 The one thing I never asked was, "How many students was I going to teach?" During my MBA, the number of students pursuing IT was 60, which was in my mind. The sessions were to be for three hours, starting at noon, so I reached college to begin my sessions. I opened the classroom door, and I see one student sitting in the classroom. I asked, "how many students are supposed to be there in the class?" He replied, "three," and the other two don't come. "Shock and Awe" 😊. Man, I am thinking, it was only eight years ago when 60 students pursued IT; now, not many consider it valuable. I did teach that one student, "EMS," and I called it "Private Tuitions," consisting of 13 sessions, 3 hours each (total 39 hours). Mr. Gajandand was one of the most sincere students; imagine if he felt sick, I would not have anyone else to teach 😊. He has been one of my best students, a colleague, a friend and a future "Business Analyst" .
By the time I had started teaching EMS, I also received a call from the college where I was teaching Healthcare stating the subject was reinstated. So, now I would be teaching two subjects in the year. By the way, this is not the end; there are probably a couple more parts to this story.
John F. Kennedy stated, "Every Accomplishment starts with the decision to Try."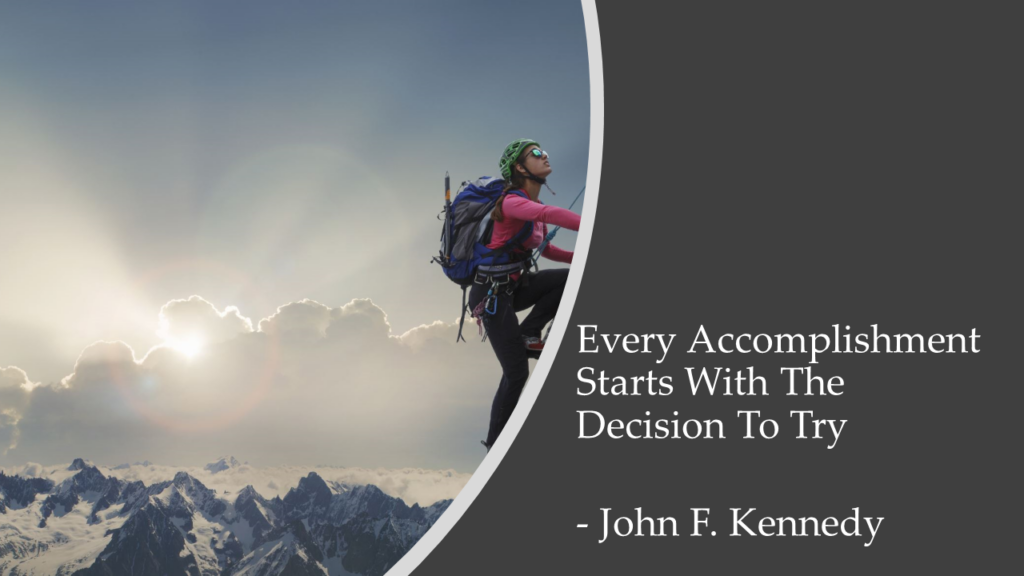 You can check the other parts of this series at the below links.