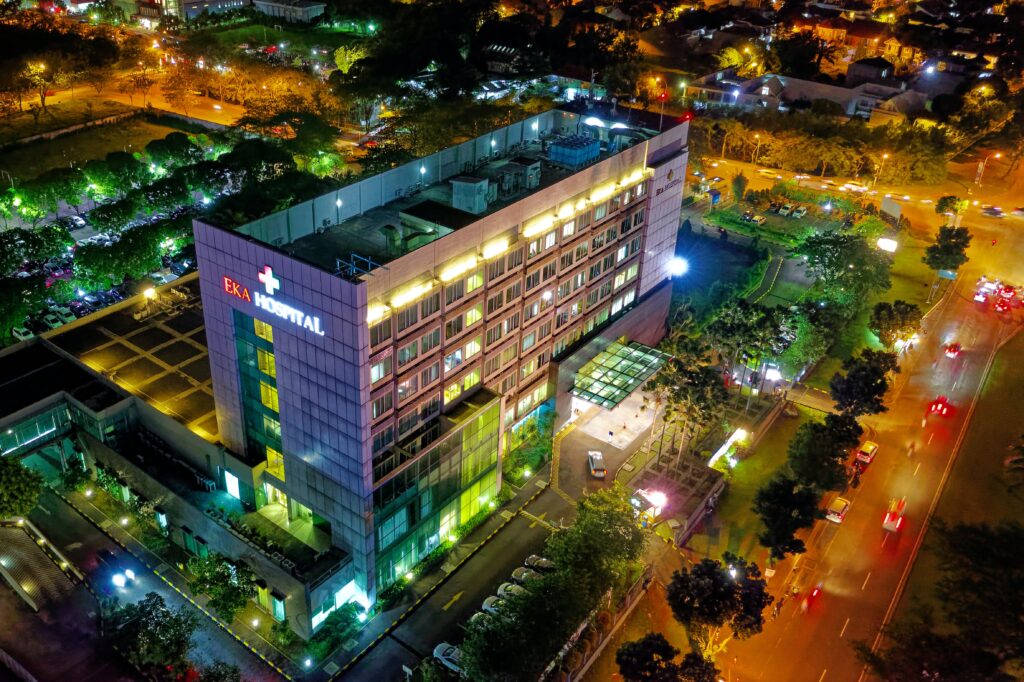 "Beep… Beep… Beep…" the constant beeping sound of this petite black square shaped device, which just popped out of my drawer reminds me of few joyous and grief-stricken days. Four years ago, I had asked my friend to procure this medical device from US since it was FDA certified and capable of sharing data via Bluetooth.
"For a normal individual, SPO2 value should be 93 or above," explained Dr. Karve. "In your mother's case the value had dropped to 70," he added with an expressionless face.
"What do you mean by SPO2?" I asked in a calm tone.
Right above my mom's ICU bed was a monitor displaying numbers and graphs, which were constantly changing, fluctuating between two colors (red/green).
"See the number on the top right side of the monitor, that's SPO2 which indicates the level of oxygen in the blood," responded Dr. Karve pointing towards the monitor. "The number right below it is the pulse rate which should be around 90," he added.
Her SPO2 was dancing between 85 to 90 while her pulse was racing at 110. The numbers were reflecting on the monitor with the help of multiple probes one of which was clutching my mom's forefinger.
Once we left the ICU I asked my sister, "You created something similar in your engineering project, isn't it?"
"Yes, Pulse-Oximeter," she nodded her head in agreement unable to control her tears.
I tried consoling her, "Maa will be alright, Dr. Karve also mentioned the same, so relax."
Only when our mom was transferred to a private room, (post seven days) was when my sister felt a bit relaxed.
"She is doing absolutely fine now, there was water in both lungs, more on the left than the right," explained Dr. Soni the general physician assigned to the case along with Dr. Karve who was a specialist/chest physician.
"You can take her home, but before doing so speak with Dr. Karve once," he recommended.
The private room had a television set but no monitor to continuously track the patients' vitals. In a way it was good since the beeping sound would strike fear in our hearts. To check a patients SPO2 and Pulse rate the nurse used a pocket-sized pulse oximeter. It served the purpose but the temporary beeping sound the device made, would bring back memories of the ICU.
"We did an ABG test, which indicates Auntyji will need to regularly use the home Bi-Pap machine," informed Dr. Karve when he came for his rounds.
"ABG?" perplexed I again troubled Dr. Karve to explain what the test really indicates.
Dr. Karve was kind enough to explain the same to us as though we were his students, "We do an ABG (Arterial Blood Gases) to find out two key parameters: the actual level of Oxygen and Carbon Dioxide in the blood. In your mother's case, the current CO2 value is above fifty which is why she needs to use home Bi-Pap."
My sister now started quizzing Dr. Karve in her child like voice, "Dr. how would we know if we are doing everything correctly, I mean we don't have much idea about SPO2 nor a Bi-Pap machine."
After pondering for about a minute, Dr. Karve replied while searching through his phone directory, "Take down this number, contact Dr. Manas request him for a home visit, he should be able to guide you."
We finally reached home late in the evening after having wrestled through the hospital's exit procedures. As promised, Dr. Manas came to our house at around half past ten.
As soon as he saw my mother, he greeted her with a smile and asked "आंटी जी आप कैसी हैं? (How are you Auntyji)."
My mom quietly nodded indicating she was feeling better and mentioned she recognized Dr. Manas since she had seen him in the hospital during the night shift. Dr. Manas patiently explained the practical details of various aspects around Bi-Pap, ABG and any other queries we had.
Dr. Manas was now a regular visitor to our house, answering our every question and always ready to come by even if our mother had the slightest hiccup.
"Harry please keep the ice ready; the test needs to be performed in ten to fifteen minutes else the blood sample will clot; it is a painful process to extract the blood from the arteries, so we need to do it correctly," informed Dr. Manas while planning to do the ABG test again.
Dr. Manas would come by in the morning after his night shift, extract the required blood in a syringe which we would then place in a plastic pouch surrounded by ice cubes. At that moment in time, it was as if Valentino Rossi was driving the bike, racing through the traffic trying to reach the diagnostic center in under ten minutes. All this while my right hand would be latching tightly onto the ice filled pouch, and my other hand would be holding onto the back handle of the bike.
"CO2 is back to normal Harry, we can now show this report to Dr. Karve," exclaimed Dr. Manas as he showed me the output of the analyzer which due to its size looked like an ATM slip/receipt.
My sister was ecstatic to hear the news and I know for sure she would have given my mom the biggest possible hug. It was only in the initial few months post hospitalization that we did ABG tests regularly otherwise the pulse oximeter was our go-to device for constant monitoring.
"Harry, the pulse oximeter does not seem to be showing the SPO2 values properly, Auntyji's fingers are cold since her hemoglobin is low," explained Dr. Manas who now had been visiting our house for three years.
"The Urine culture also shows a large colony of bacterial infection, we might need to hospitalize Auntyji as she needs intravenous medication," added Dr. Manas while speaking to me on the phone.
"Now what doctor, its peak COVID, hospitalization could be a bigger risk, what should we do?"
***
If you liked what you read till now, do share your feedback in the comments section.
To read the second Part of this blog, follow the below link