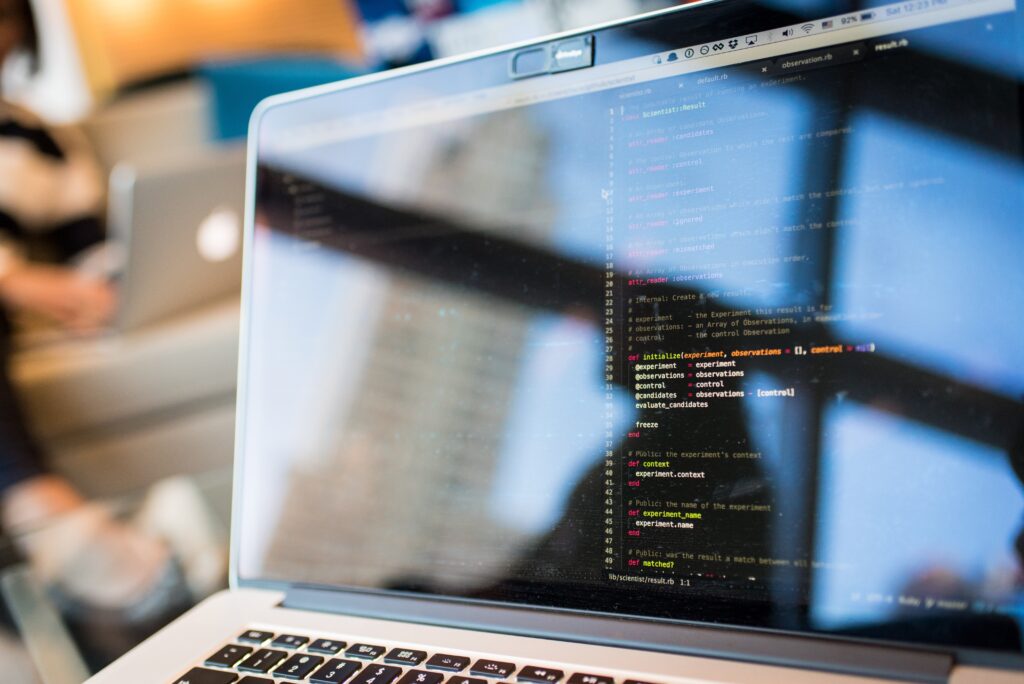 Whatever you do, or dream you can, begin it. Boldness has genius and power and magic in it.
– Johann Wolfgang von Goethe
Hello Friends I back with another review of my upcoming book, this time with someone who was an Intern in my first organization, Mr. Shubam Rai.
What was your initial reaction when you heard the Title of the Book?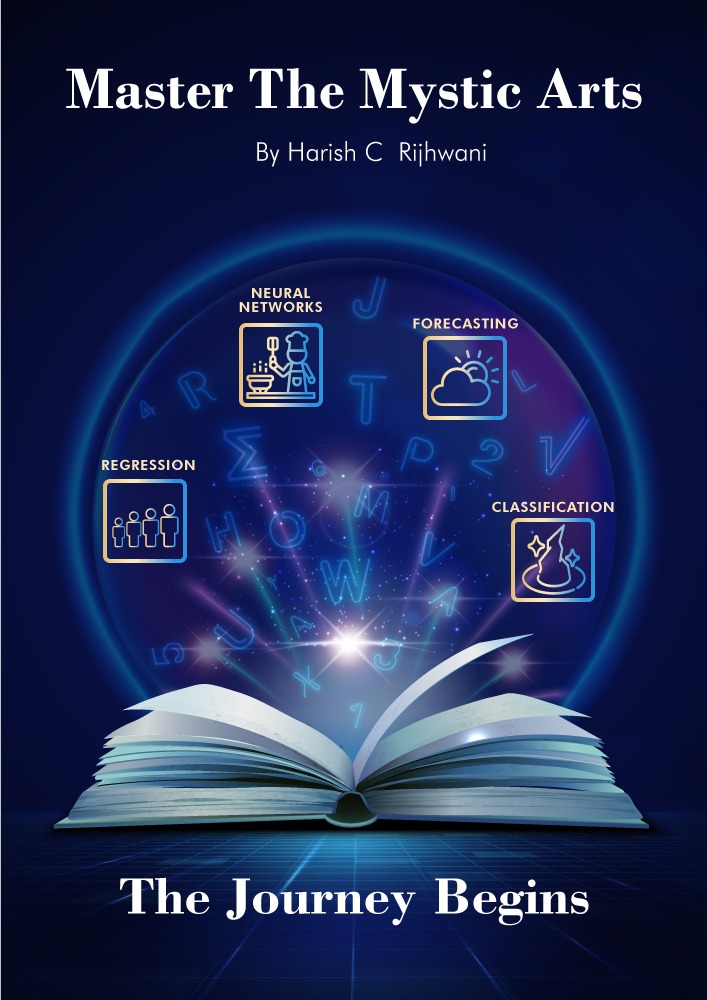 I got surprised. Being an engineer, I have always heard technical name of the books. This was something different. I never thought that we can understand the technology with cooking and magic tricks also and it is really fun understanding and grasping the core AI concepts by relating it to magic.
As a Muggle (Non-Data Science Folk) how easy is to learn Wizardry (Data Science)?
It's not easy but an author like Harish can make it possible because in this book the author has taken care of those audiences who are Muggles. The author has related technology with Wizardry very smarty so that whosoever is afraid of technology understands it in better way.
What makes the book different as compared to any other book of Wizardry?
The concept of bridging technology with wizardry is something which makes this book different from any other technology related book.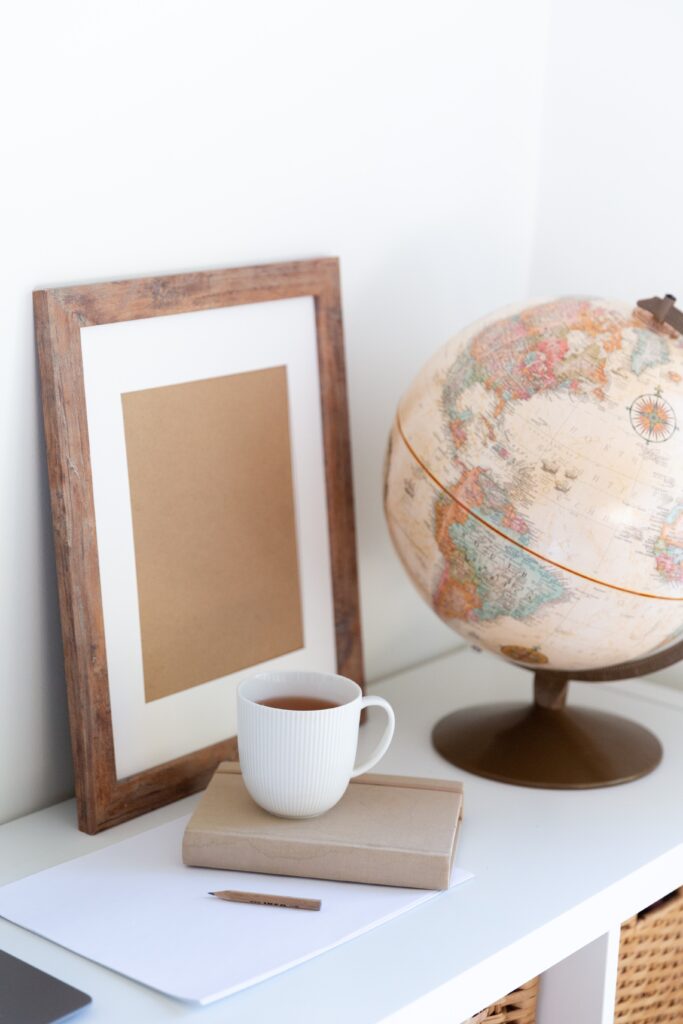 Why do you think the author wrote this book?
I believe the author wants to target every single person who feels it is not everyone's cup of tea and technology is difficult to understand and apply. This feeling comes when there is no proper guidance which makes technology difficult to understand. The author has tried his best to target people who wan to learn but couldn't understand because many books are technical and quite straightforward with their terminologies and derivations.
To whom would you recommend this book?
I would recommend school students, engineering students and beginner in data science and technology and everyone who is interested in understanding technology. This book will also grasp attention of those who feels technology is boring.
Tell us bit more about yourself, how long have you been an aspiring wizard?
I am a computer science and engineering graduate and masters with specialization In health economics and finance. I am currently working in health informatics domain in an IT firm. I remember how difficult it was for me to grasp AI and data science technology in graduation but today after reading the chapters, I want to recommend this book to all my juniors who are still in their learning process.
Thank you Shubam for taking time out to share your views about this Mystic Art.