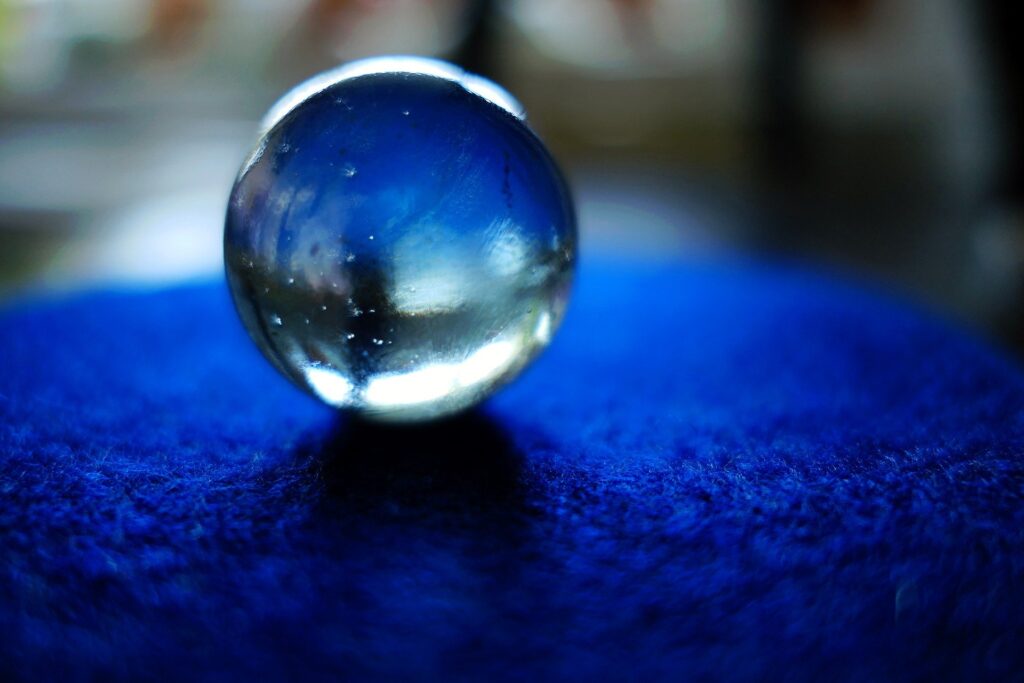 "There is magic, but you have to be the magician. You have to make the magic happen." – Sydney Sheldon
Hello Friends I back with another review of my upcoming book, this time with one of my Healthcare Students Aprita Dutta.
What was your initial reaction when you heard the Title of the Book?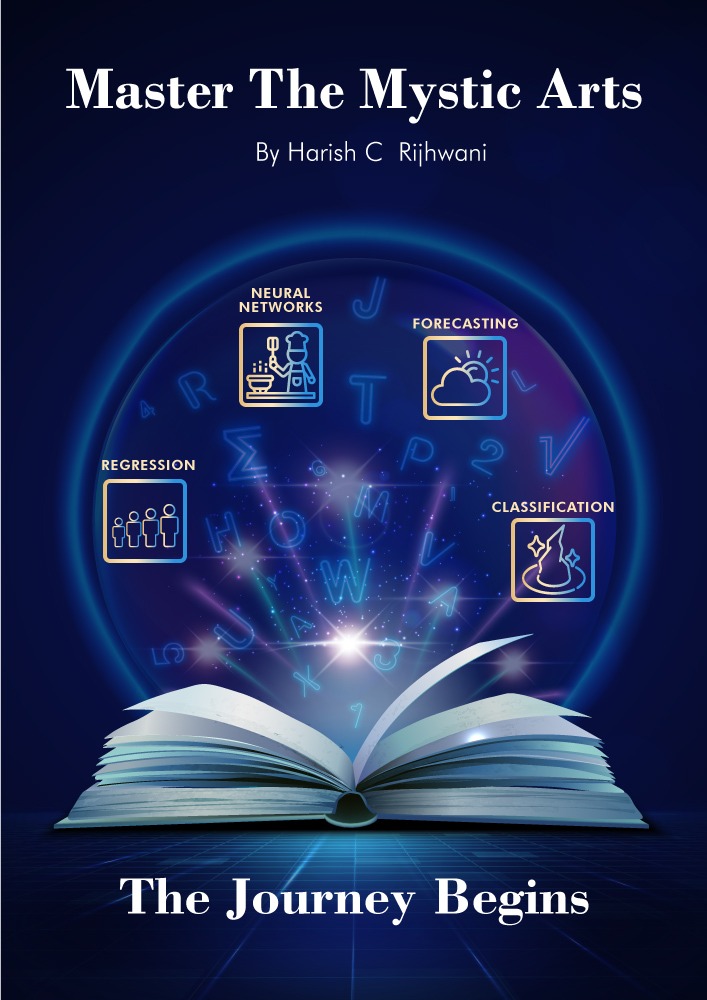 I was intrigued. I am a huge fan of Harry Potter, so the title drew me in towards this book immediately. I was very much interested. Since I don't have a background of Data Science the title caught my attention. And seeing the cover page, I thought it is going to be fun learning Wizardry like this. And I immediately wanted to get my hands on this book.
As a Muggle (Non-Data Science Folk) how easy is to learn Wizardry (Data Science)?
Data Science has always been a field which I have just read about and thought of it as something which is very difficult. I always thought that this Wizardry is definitely not my cup of tea. Since I am a Muggle, I would say that Wizardry is something which is not very easy for me to understand. This whole concept was very much alien to me. And reading about the advancements which are going on across the globe especially in the field of healthcare, it becomes important to understand these things to keep up with the world. For a Non-Data Science person like me, I wanted to understand about this complex form of Witchcraft.
What makes the book different as compared to any other book of Wizardry (Data Science)?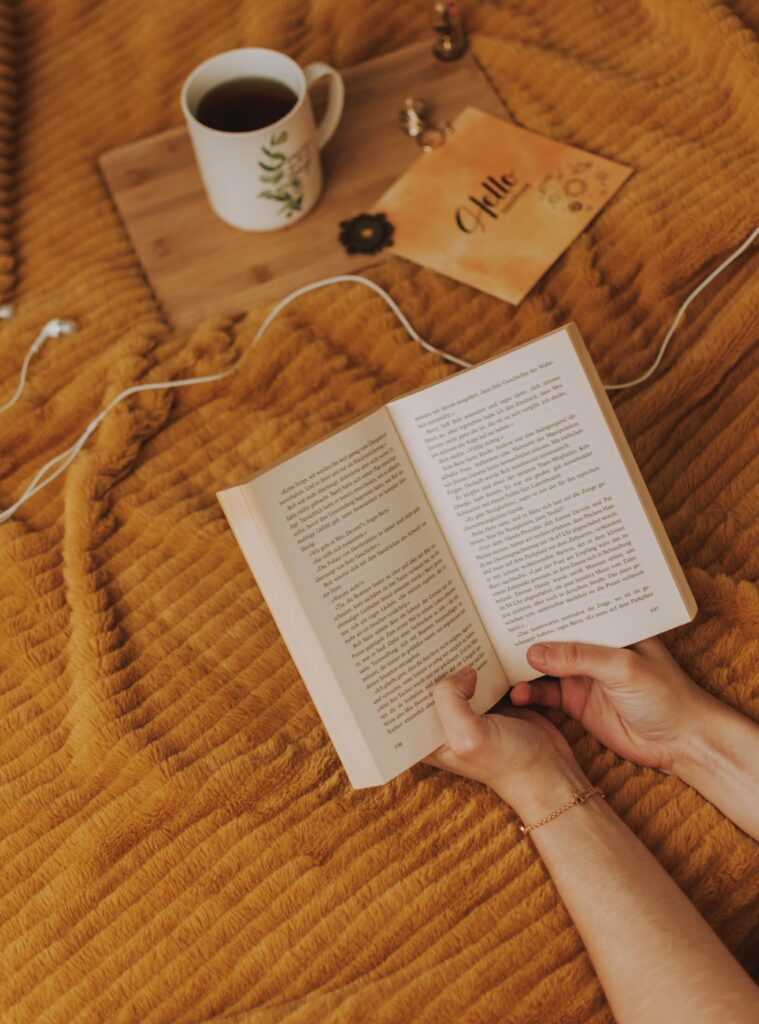 The other Data Science books tend to get technical and use many technical terms at one go. The problem with that is, for us who have very less idea about data science it becomes too technical and mathematical and we give up on that at one point of time also, because it gets very boring also!! The second issue comes up when we are not able to relate it or apply it in our respective field, then this just remains as some bookish knowledge without no practical utility whatsoever.
So how is this book helpful? This book solves these two problems and is a savior for Muggles to understand the complex concepts of Wizardry using simple and relatable ways. The chapters of this book are so interesting, it not only is easy to understand but also becomes fun while learning new things.
Why do you think the author wrote this book?
I have come across many people who are literally scared by the term "Data Science". Not having a background for the same is no less than a horror movie for them. Even I was afraid of this for a very long time. Also, finding a book which teaches such technicalities in such simple ways is nowhere to be found.
I think this what the author exactly understands, that Data Science is something which people are actually afraid of. Considering the fact that Data Science is gaining its applicability in various fields as I said, it is important to keep up with the world. For example, in Healthcare there is a tremendous scope for data science and hence there are a lot of people who are interested in Data Science but have a tough time trying to understand it, as there is no book easily explaining this. And I believe to bridge this gap, author wrote this book, so it becomes easy and fun for all the Muggle folks out there to learn Wizardry and Witchcraft.
To whom would you recommend this book?
To all the newbies and Muggle folks out there who have a tough time learning Data Science, this is the book for them. It is for anyone and everyone who want to understand Data Science in a simple yet practical way.
Tell us bit more about yourself, how long have you been an aspiring wizard?
So, it basically hasn't been long since I started learning Data Science. I came into this field by a summer internship project. I am a student having Healthcare Management as my background, and till now I had extremely less understanding of Data Science, and with this project I understood the gravity of it all. My project was on Natural Language Processing and Mr. Harish Rijhwani was my mentor, and a huge shout out to him, for because of him I developed interest in this field.
Under his mentorship when I started learning about Data Science and the way Mr. Harish Rijhwani taught, I understood that there is hope for all the Muggles out there 😊. And that is why I can say this, with absolute certainty that, this book is the way forward.
Thank you Arpita for taking time out to share your views about this Mystic Art. Best of luck for your exams and thank you for your kind words.
You can also check out the video review of the book by Arpita Dutta..
Master The Mystic Arts: – Prebook your copy now!!
Amazon India: https://amzn.to/39cXtwI
Amazon US: https://amzn.to/3tSAsXP
Amazon UK: https://amzn.to/2Pqocz8