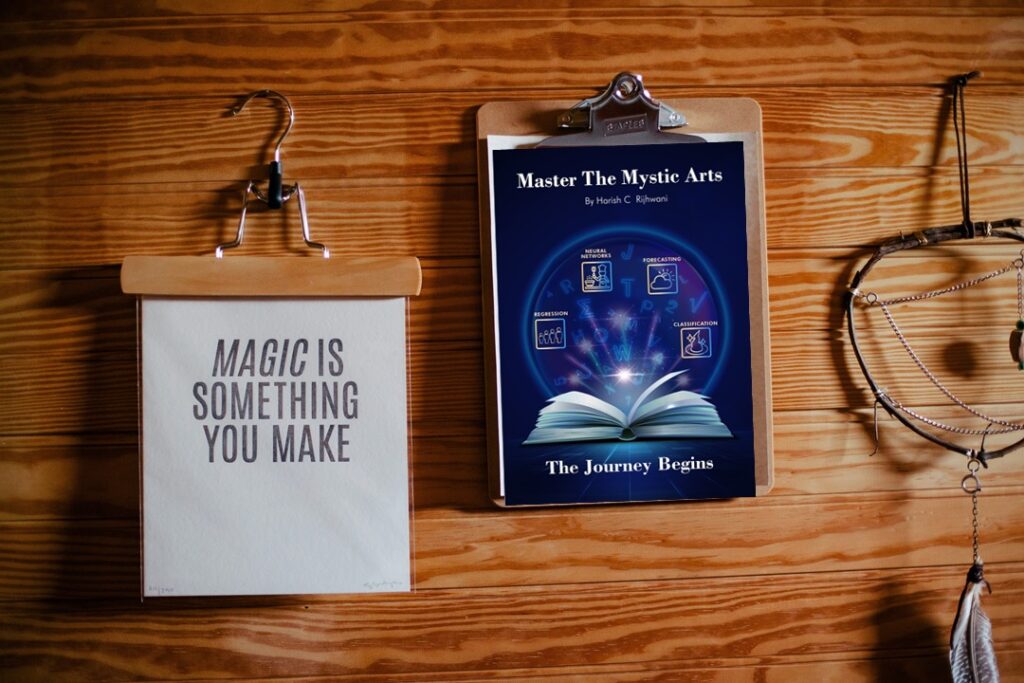 Foreword – By Sanjeev Menon
Product Head and Co-founder, Light Information Systems BE, M.S (Electrical and Computer Science – University of Florida, Gainesville, FL)
Analytics, Data Science and Machine learning has been growing leaps and bounds in the last decade compared to any other time in our history. Availability of data, cheaper computing resources and open-source algorithms have helped in furthering the impact of these technologies in a plethora of sectors and managed to pique the interest of even the general non-tech public. There has been an exponential increase in the professional Opportunities in recent years.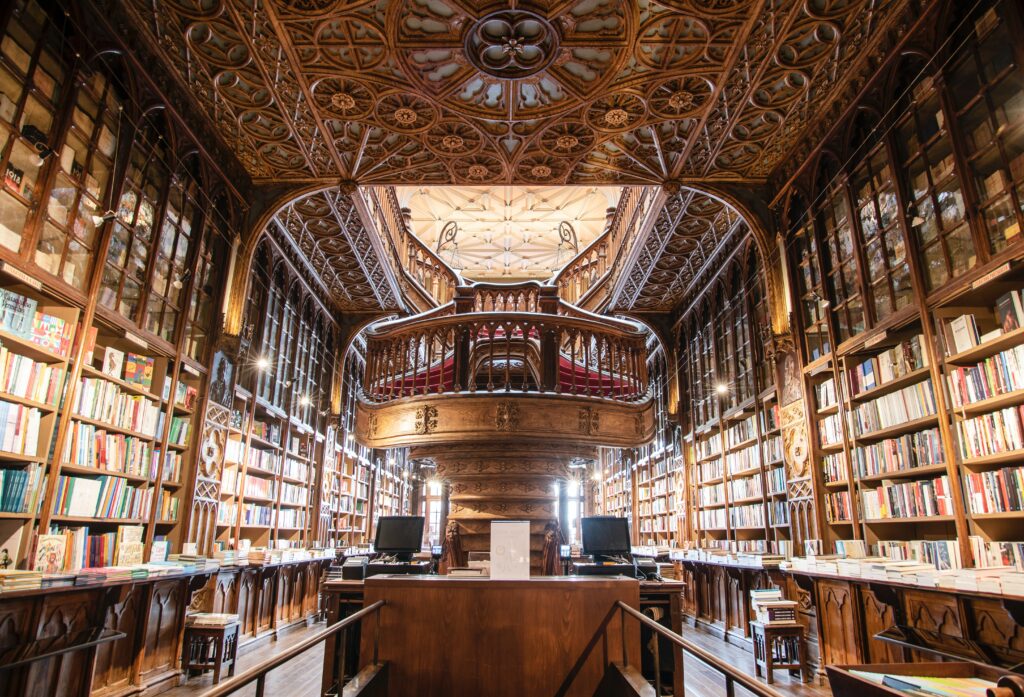 Like any exploding sunrise industry there are books galore when it comes to Data science, machine learning and deep learning; making it exceedingly difficult to stand out with a new book in this space and that's exactly what Harish has achieved through his unique narrative. It is not a small feat to tackle and explain real world problems in Banking and healthcare but to do so through stories and life experiences, all the while explaining the underpinning math's is to take it to a different level altogether and Harish achieves this with apparent ease. All of us have learned some life lessons and principles through stories, but data science and stories are not something one would link together. Childhood fables and movies are a powerful way to teach the basics of data science and Machine learning and that is Harish Rijhwani's master stroke. He makes the entire learning experience an introduction to machine learning so simple and powerful that the reader will start looking at the world through a different lens.
What is KNN classification, the wiley fox parable, logistic regression, Pixar movie Ratatouille, "Mind Your Language" TV series etc. have in common. Harish strings together all these and much more esoteric stories into an easy to read and understand narrative to give the reader insights into very practical Data science.
Never before have I ever seen a stranger yet a very effective mix of stories explaining a concept. You can actually read through the entire book in a few sittings and come out totally energized with a fairly good idea about the field.   Master the Mystic Arts makes it extremely easy for a newbie to pick up and get going in data science and Machine learning. I would recommend this as a must read for anyone joining our organization in the capacity of data scientist / AI engineer.
 Sanjeev Menon has spent 20 years in the areas of Natural Language Processing, Machine Learning, Big Data Analytics, Telecommunication & VoIP, Augmented Reality, Ecommerce Solutions, etc..among others. Prior to establishing Light Information Systems, he co-founded S.S. UserWorks Technologies Pvt. Ltd, a company focused on end to end e-commerce platform development and augmented reality.  Sanjeev was the Founder and Director for Netyantra Inc, Delaware, USA, a VoIP product company into research and development of Inbound/Outbound Call center products, Carrier VoIP products, and Hosted Service Platform for CLECs. After running Netyantra for 7 years and acquiring global carriers as customers, took an exit from the business.  Sanjeev started off his career in computer engineering as an Administrator at LIST (Laboratory for Information Systems and Telecommunication), Gainesville, Florida where he was responsible for developing Online Interactive Classrooms for UF. Additionally, he managed a network of 500,000 users for Jamaica Online (ISP in Jamaica), was also responsible for setting up live event broadcasting online as part of LIST initiative. He published a paper on synchronous, asynchronous learning networks and carried out R&D on VoIP gateways as well.  Post his stint at the LIST, Sanjeev went on to become the Principal Engineer at Netspeak Corporation, Boca Raton, Florida where he was in-charge of developing carrier grade VoIP Gatekeepers, routing Servers and Interconnect Gateways.
Master The Mystic Arts: – Prebook your copy now!!
Amazon India: https://amzn.to/39cXtwI
Amazon US: https://amzn.to/3tSAsXP
Amazon UK: https://amzn.to/2Pqocz8