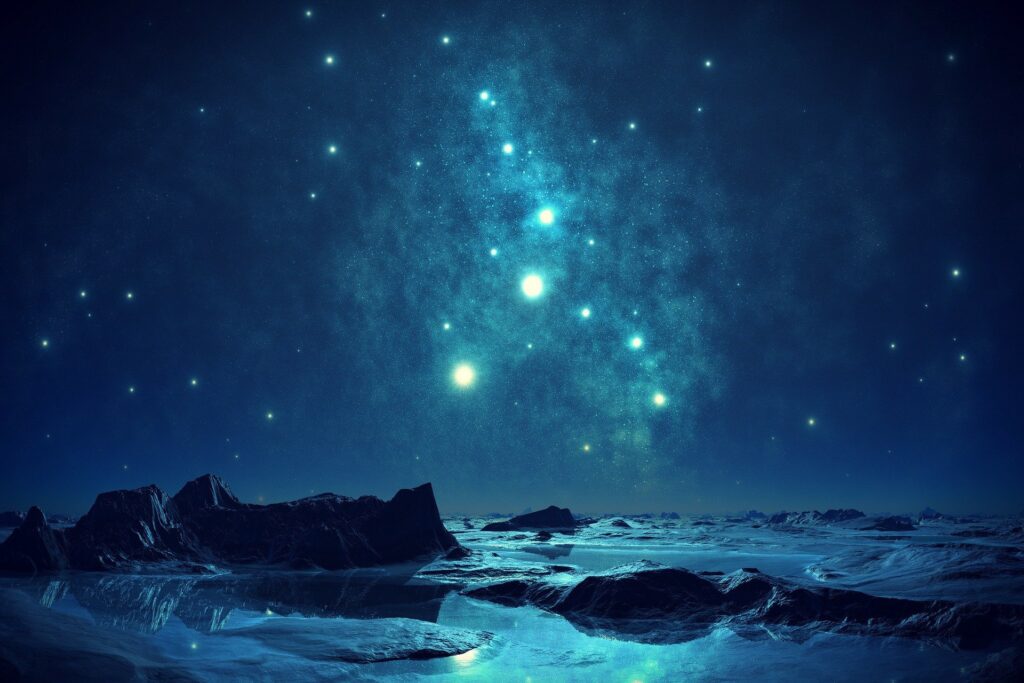 "It is still Magic even if you know how its done."
-Terry Pratchett
Hello Friends I back with another review of my upcoming book, this time with Dr. Jheel Madia.
What was your initial reaction when you heard the Title of the Book?
I must say the title was extremely thought provoking where Mystic Arts has been used to symbolize the power of Data Analytics. After pondering over it for a while, I felt the title was unique and the analogy used by the author was very creative to draw the interest of the reader.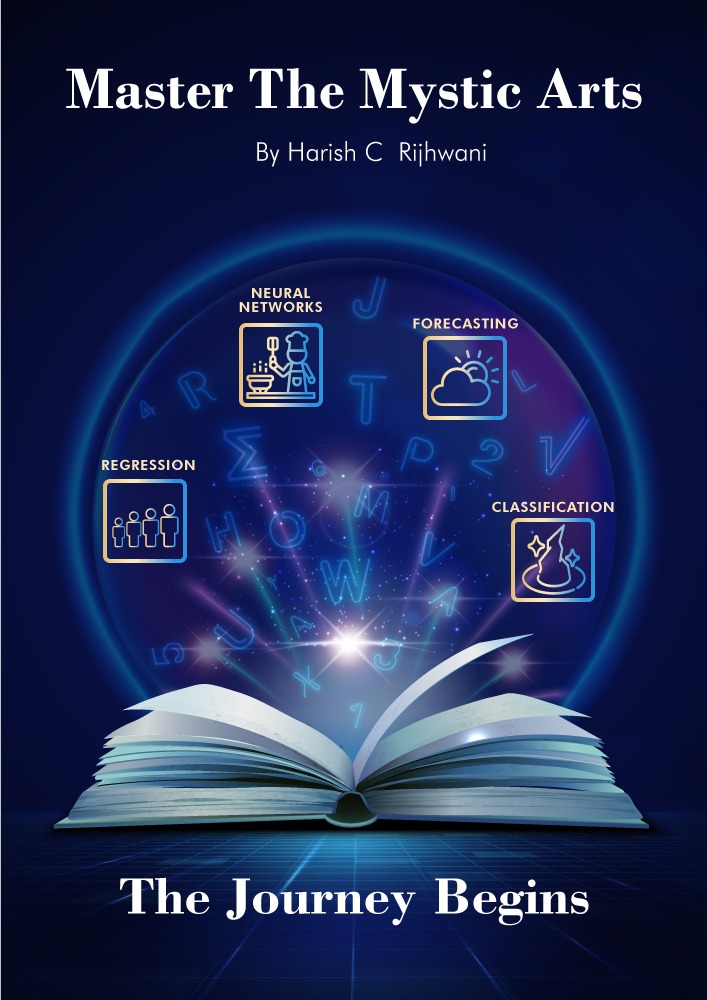 As a Muggle (Non-Data Science Folk) how easy is to learn Wizardry (Data Science)?
Well, I have been drawn to the world of Wizardry (Data Science) throughout my master's degree through various subjects and case studies. But to put it in a very outright manner, it is not easy to learn Data Science, one needs the power of visualization, problem solving approach, persistence and most importantly a concrete base to understand each algorithm and the respective outcomes. The journey of mastering the "Mystic Arts" does not end there, one even needs to draw the correct conclusions from the result to make impactful decisions.
What makes the book different as compared to any other book of Wizardry?
I have read few parts of the book, and I must say that the comparisons used to explain the reader have never been used before! I never imagined that Data Science can be taught in such an intriguing manner.
To state a few instances "Activity – based learning in Kindergarten" is used to explain CNN, "Sorting Hat" from the famous movie series "Harry Potter" used to explain the commonly used technique of Classification. Referencing famous movies to entice the reader is also a unique style of writing shown by the author.
Why do you think the author wrote this book?
I have known Harish Rijhwani for over 3 years now, and I believe he is a man who conveys his story through his writing. He has tremendous and rich experience and contemporary knowledge in the field which has led him to pen his thoughts. Moreover, Mr. Harish is mentor and teacher at renowned institutes, where he aims to share his knowledge via his guidance and teaching, this book gives him a bigger platform and a larger audience to do the same.
To whom would you recommend this book?
I fervently recommend this book to all those who aim to pursue or are pursuing their career in the field of Data Science. The book will help build concrete concepts.
Tell us bit more about yourself, how long have you been an aspiring wizard?
I am Dr. Jheel Madia, a Dentist by graduation I have completed my Masters in Healthcare Management and I currently working with a Standalone Health Insurance Company in Mumbai. I have been implementing my learning on Data Science and analytics over the past three years. I have been mentored by Harish sir throughout my journey. However, I still have a long way to go to truly "Master the Mystic Arts".
Thank you Dr. Jheel for taking time out to share your views about this Mystic Art.