Book Review – By Jagan Nath Chittam
Founder and Managing Partner of Vimarsa Consulting LLP.
What connects Harry Potter, The Lion King, Baking, The Panchatantra and The Wizard of OZ? What if I told you that it was Data analytics. Would you be surprised? I sure was when I started to read Harish's 'Master the Mystic Arts'.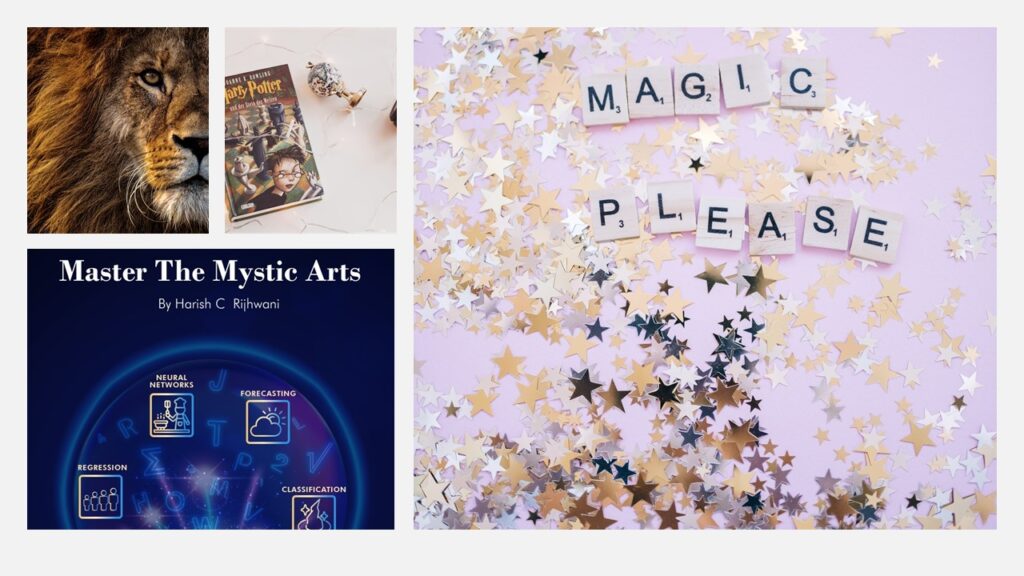 As a non-technical person, I have always struggled to understand what Big Data is and why it is hyped to be the 'next big thing'. I have always struggled to understand the difference between Big Data and statistical analysis. In this book, Harish takes the reader through a delightful journey, explaining the basics of Big Data, why it is crucial and the different aspects of how data can be converted into actionable business insight.
Each chapter is constructed in the form of a story that every reader will connect to. Every story seamless dovetails into a technical concept which is explained in plain English with
examples from the stories themselves. So a story from the Panchatantra transforms into means of collecting and analyzing data. Similarly, a story about twisters and Dorothy from Wizard of Oz leads into a discussion of forecasting models.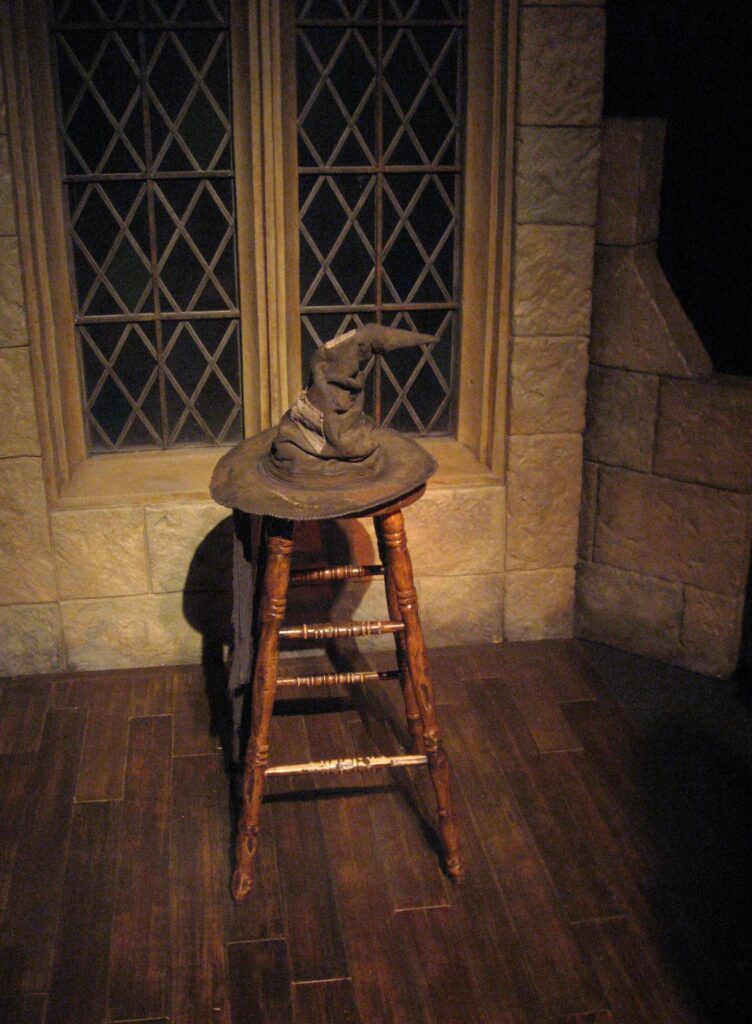 My personal favorite was the description of classification models using the analogy of the Sorting Hat from the Harry Potter novels. Harish uses this delightful example to show how the Sorting Hat using an algorithm to classify the each student into different houses at Hogwarts using multiple personality characteristics. Using this baseline example, the chapter explains other concepts like Euclidian distance and the 'K-Nearest Neighbor' classification model.
Like this, every chapter of this book unpacks the basics of complex topics like logical regressions, forecasting, classification, clustering, Neural networks and much more.
Technical concepts are explained through easy to understand examples from everyday life.
Understanding Big Data and Analytics is essential for business professionals as business models and decision making structures will be heavily influenced by data. And with
connected devices generating more data than ever, insights into leveraging large data sets will become an essential leadership skill. 'Master the Mystic Arts' can be an essential first step in unravelling this complex and, at times, intimidating discipline.
Mr. Jagan Nathan Chittam is the founder and Managing Partner of Vimarsa Consulting LLP. Vimarsa is a consulting firm that conceptualizes and designs persuasive communications for enterprises. Under Jagan's leadership, Vimarsa has helped businesses persuade a wide range of audiences from customers and employees to investors and partners. Over the last 5 years, Jagan has also trained over 500 business leaders in understanding the persuasion process and designing effective presentations.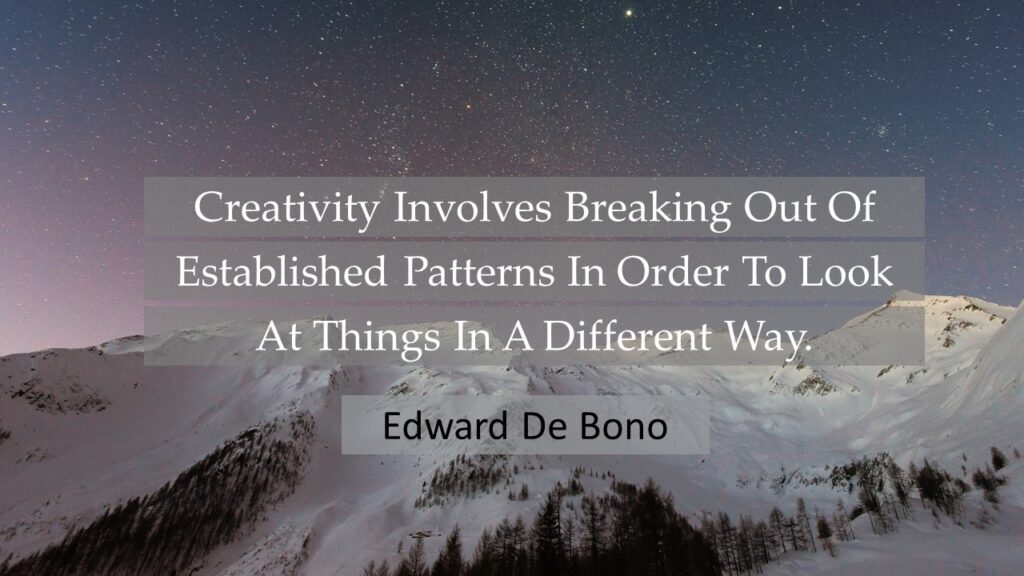 Master The Mystic Arts: – Prebook your copy now!!
Amazon India: https://amzn.to/39cXtwI
Amazon US: https://amzn.to/3tSAsXP
Amazon UK: https://amzn.to/2Pqocz8