January 2003; it has been approximately four months since I got my first Job at Syntel. When I look back, the first month of my Job was probably one of the best times in an organization. Primarily because we had training for a month, which implied no evening customer calls, leaving office at 5 pm IST. By the way office working hours were primarily supposed to be from 9:00 AM to 5:00 PM IST. At the end of training we had to give a test; based on which we would be allocated to a specific project. I got allocated to a Healthcare IT project where I was one of the 10 members, supporting the HR and Payroll System of a Large US Based Hospital (Let us call it Hospital X).
Hospital X was planning to acquire a large group of Hospitals (say Hospital Y), approximately 50-60 in number. Acquisition's in general take time, and once all legal activities are completed only then can onboarding of the employees take place. Once all onboarding is completed is only when the new employees can get any payroll/retirement/benefits. The ask from Hospital X was that even though the new employees were not yet completed their onboarding they still wanted to provide specific benefits to the employees. This was one of the first challenging Task's I was given to work on, reason being the process was well "Completely Manual". We used to receive a comma delimited file which had to be cleaned, formatted, and processed on the mainframe.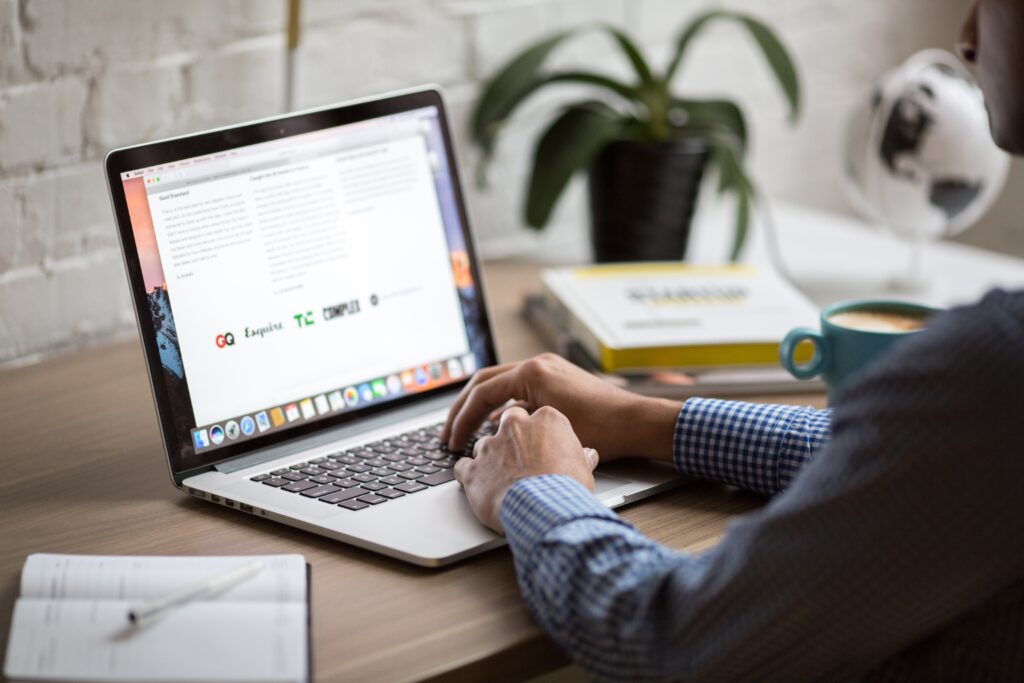 The first time I did the process, it took me around 3-4 days since the file had thousands of records. We used to get the file once a week and in few weeks' time I had become better in doing the process. After 4-5 weeks I started thinking "Why am I doing this manually, I have a computer for god's sake, and I know programming 😊." So, in a couple of days I was able to reduce my manual intervention by quite a bit. Over the span of the next few weeks the process was improved even further and I kind of created a small automated process of my own.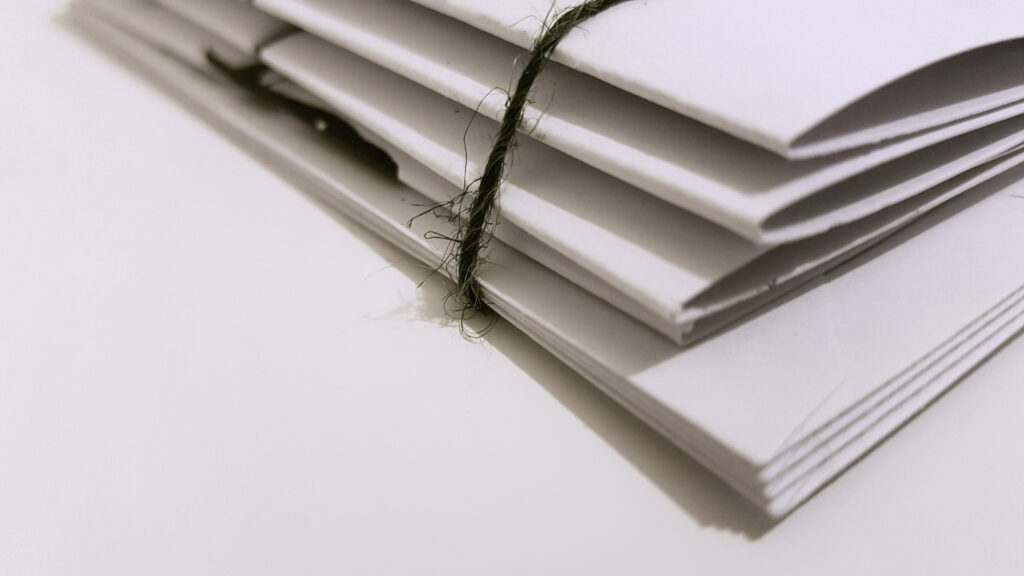 Around July 2003, my Manager came and told me we want to send you onsite for the project I was working on since Jan of the year. I said "Okay but I don't have a passport" 😊. My Manager was one of the best Manager's I have ever worked with, "Down to Earth" and always relaxed whatever be the situation. He calmly told me get a passport created under the Tatkal (fast track) scheme. Thus, began my journey of getting my passport. First of all, I had never heard of the term Tatkal hence I had to do my research, it indicated if all goes well, I would be able to get my passport in approximately 2-3 weeks. To apply for a passport, I had to fill a paper form, gather some required documents, and go to the passport office to submit the same. One of the documents required was a letter from the Organization indicating the need for a Tatkal passport. Well, this was easy, as I had to write an email to the Immigration department with an approval from my Manager, and in couple of days I got the letter. The other documents included my school leaving certificates, junior college mark sheets, engineering mark sheets and few more documents.
Finally, the day arrived, and I was standing outside the passport office with all my documents to apply for my passport. After a small waiting time outside, I went inside there was another line and after around 30 odd minutes I reached the counter. I submitted all my documents to the lady across the window, and she started checking the same. After a few minutes, the lady gave all my documents back to me and said, this does not have your "Birth Certificate". I asked, "Wouldn't my school leaving certificate suffice, since it has my Date of Birth". She said No, that will not suffice. So, I had to return home trying to find my "Birth Certificate." Evidently, I had a copy of my Birth Certificate, but I did not have the original. One of the criteria when submitting documents was to showcase the Original else the submitted document would not be considered. If I needed my Birth Certificate, I would need to go to the Municipal Office to get the original. All this was happening in Mumbai, but I was born in Pune and my Birth Certificate was 300 kms away 😊.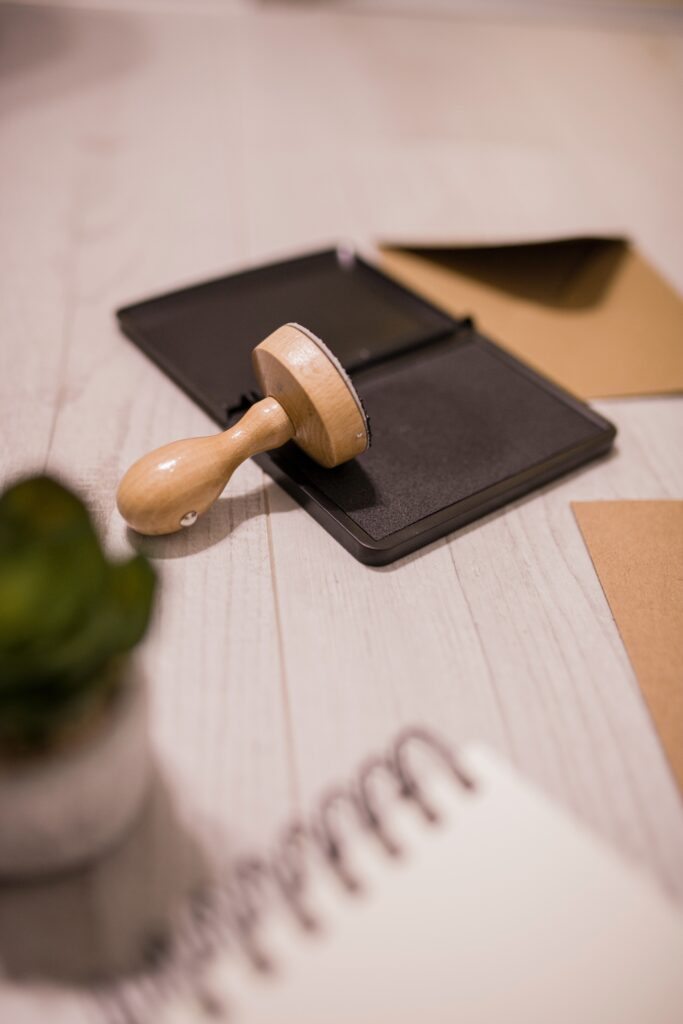 "Now, what should I do?", is what I asked my mom and lo, she gave me a solution within minutes. She called one of our relatives in Pune who went to the Municipal office and submitted the application for my Birth Certificate. I had my original Birth Certificate in my hand in the next 3-4 days. So, I was back at the Passport office with my documents and some renewed confidence. After the customary waiting time I was back at the counter and the lady was checking all my documents once again. "You need a letter from a gazetted officer, since you are applying under the Tatkal scheme" came the words from the lady across the counter. "Now what is this new thing?" is what I was thinking in my mind. So, once again I was back home, and went to the Legal Expert in my family. My Maternal Grandfather had been practicing Law for almost 40-50 years and was aware that gazetted officers are executive/managerial level working in the Public Sector. So, how do we find a gazetted officer? My Maternal Grandfather was very resourceful and was able to get in touch with one gazetted officer who stayed near Marine Drive. We went to his house over the weekend to explain the situation related to my onsite opportunity. The officer was very cordial, and he told me come to Mantralaya (The Administrative Headquarters of the State Government) on Monday where he would be able to provide a letter.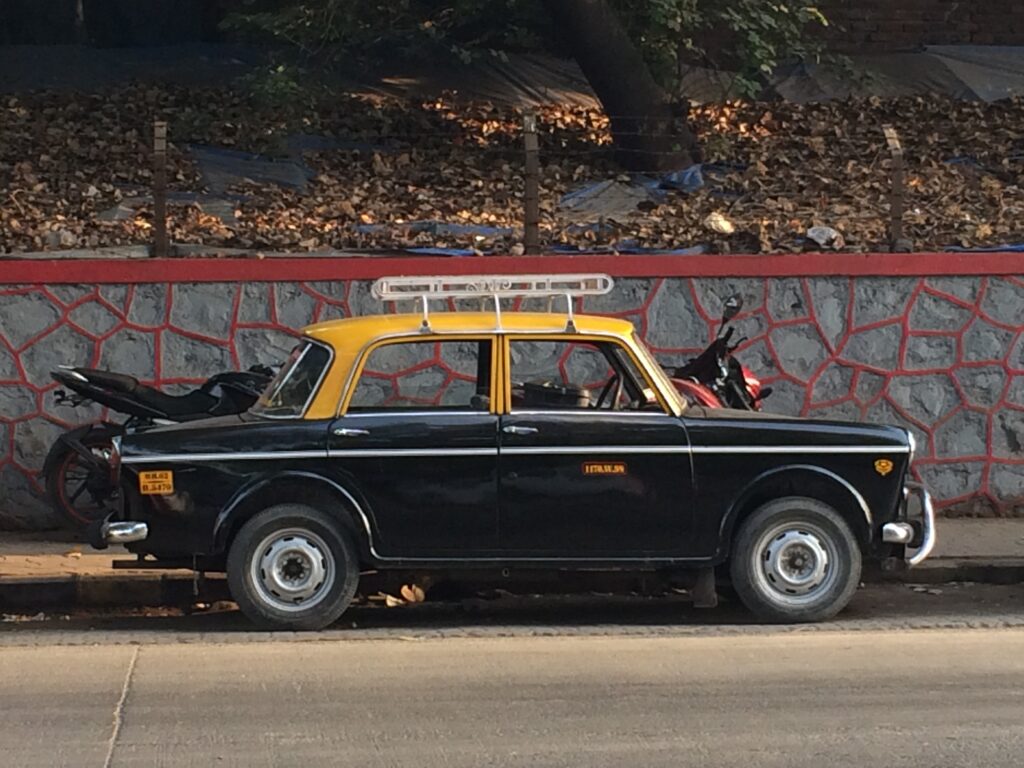 The next day, me and my sister ventured towards Mantralaya in a Kaali-Peeli (Taxi in Mumbai). A few kilometers before reaching Mantralaya, the Taxi broke down and we had to walk the remaining distance. At the entrance there was a security check, and we were asked whom do we want to meet. We provided all details and reached the office of the gazetted officer. There were many people awaiting their turn, and we patiently waited for our turn. When our turn came, we explained our need and we were asked to wait outside. After some time, we were provided the letter, which meant I would now be able to go to the passport office. After a few days, I went to passport office. Coincidently, it was the same Kaali-Peeli which we had taken to Mantralaya.  Customary to last time, the taxi broke down few kilometers before I reached the passport office in Worli. Ultimately, I reached the passport office and was at the counter in no time. The lady checked all documents and told me "Get the signature of the Sr. Officer in that cabin on these documents and bring it back". I took the documents to the Sr. Officer, he asked me a few questions around why I needed the passport quickly. Once he was satisfied with my response, he signed the documents which I took back to the Lady at the counter. Finally, the lady mentioned "Thank you, your passport request will get processed and you should get the same in 2 weeks."
In hindsight when I think back, I felt whenever the Kaali-Peeli (the same driver) broke down the outcome for me for that day was positive. You can call that luck 😊. Once my documents were finally submitted, I rushed to office and informed my manager. Ironically, he told me "The position I was supposed to go onsite for, got cancelled 😊." Looking on the positive side, I did get my passport in fourteen days. Another very important thing which I learnt from a Software perspective was that "Since I am in IT, I should learn to make the Computer work for me, rather than me working for the computer." The success of my first key project, motivated me to constantly think and do things differently.
I Hope you enjoyed the Journey of me getting my passport, I am pretty sure you have a similar story 😊.