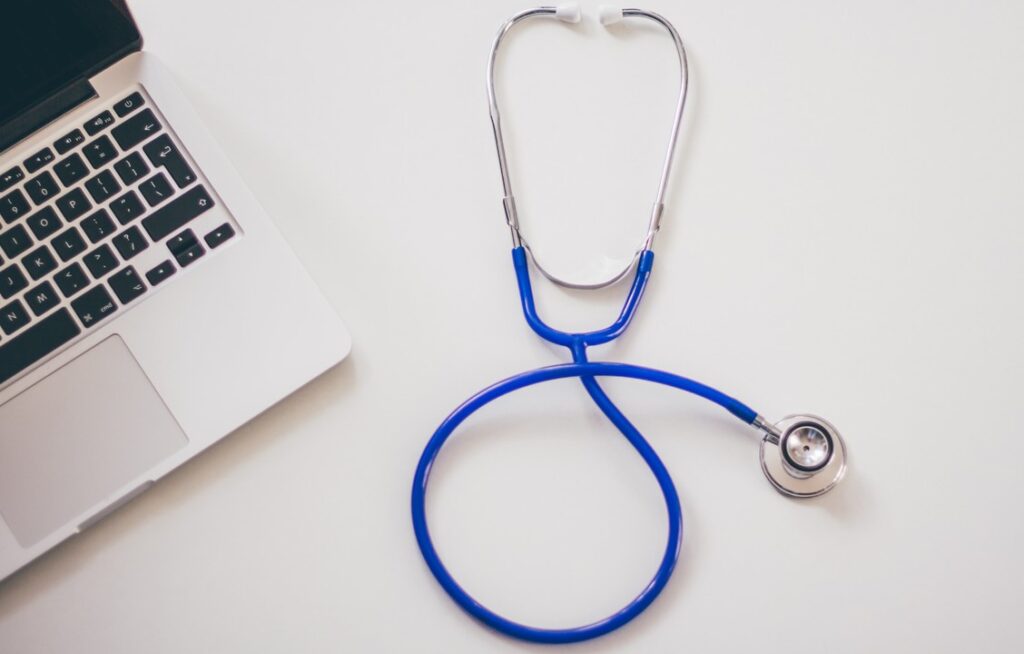 Do you like visiting a hospital? I am not sure many people like to do that. It is not like you are visiting a Bank to check your Account Balance, that too can be done online nowadays. Some might even argue we don't like visiting a Bank after 15th of the month and I am talking about Salaried employees here 😊 but that is a separate discussion altogether. In many cases you will visit a hospital when you don't have an option remaining and have tried all possible remedies. When I say remedies, it can range anywhere from asking your neighbor, friends, Grandma, Uncles & Aunts and whomsoever you feel can help. Finally, when any of these options don't work you would prefer speaking to a doctor on a call rather than meeting him. Not that we have anything against a Doctor its just that we don't like Hospitals 😊.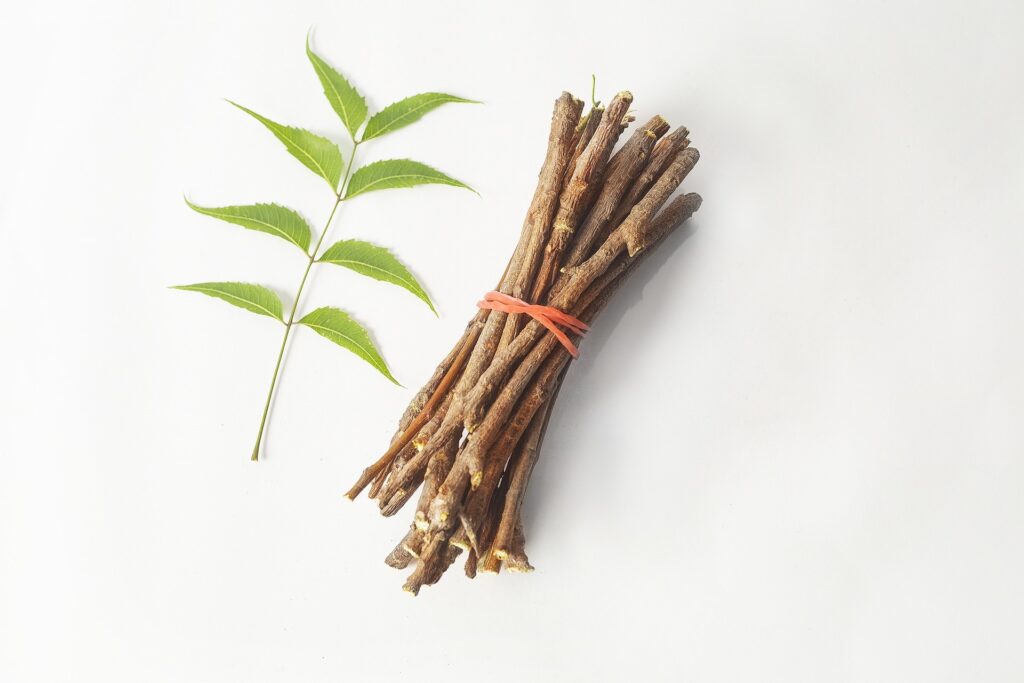 If we look at history (when I say history I mean long time back) the concept of a Hospital did not really exist. The doctor/ Physician/ Vaidya used to visit the patient in the comfort of his home for providing treatment. But the situation is completely different now, though few doctors do come home to provide care most of the care is provided in a Hospital Setting.
Guglielmo Marconi invented the radio in 1890's but it was only in 1920s when radio was recognized as a medium of broadcasting information. Hugo Gernsback was one of the few who tried to push the boundaries of technology in early 1900s. He designed the first home radio set marketed and as Telimco Wireless for $7.50. Hugo also came out with couple of Tech Magazines (since he was also a publisher) "Modern Electronics" and "Electrical Experimenter". The second magazine later came to be known as "Science and Invention".
Hugo's logic was also sound in forecasting this, as he saw technology progressing fast and the doctor becoming very busy to make house calls. In the article he also refers to the changing people mindset, of how instead of visiting friends we call them, (nowadays we don't even call them we just WhatsApp them 😊) and instead of visiting a concert we watch television programs (today it is Cable Tv, Netflix, on demand services).  So, let us try and decipher the components conceptualized by Hugo around telemedicine in 1920's. He refers to the two key components and we will try to validate how easy it for anyone to do so.
1. The Viewscreen: When compared to today's world it would be a simple video call, anyone with a smartphone can easily do that using Skype, WhatsApp, Facetime.
2.      Get Patient Vitals: Earlier you would have to manually check the pulse but nowadays there are Bluetooth enabled Point of care devices using which one can easily get the patients vitals.
If we look at the current scenario, only these two components will not suffice. I mean there are so many regulations in place e.g. one needs to be HIPAA complaint, there needs to be detailed clinical documentation for billing. In many cases the insurance companies do not reimburse telemedicine cases it is only now that there is a change seen in some areas. Above all the data also needs to be captured or integrated with EMR systems.
One of the first documented use cases of Telemedicine was around teleradiology in 1950's where in radiological images were transmitted over 24 miles using telephone lines. Clinicians at the University of Nebraska first used telemedicine in 1959 for video consultation across the campus. Telemedicine has been growing since then and there are various use cases being implemented for ranging from Rural Health, Geriatrics, Workers compensation, remote ICU monitoring, Chronic care management to Pediatric care.
Telemedicine still is an untapped area in various geographies and if you look at it Life is coming full circle from the Doctor treating a patient at Home, then in clinics and hospitals and coming back to treating the patient at home but remotely. And by the way if you search for "teledactyl" you will also find that it is also a blockchain platform being developed specifically for healthcare 😊.
Till next time !!