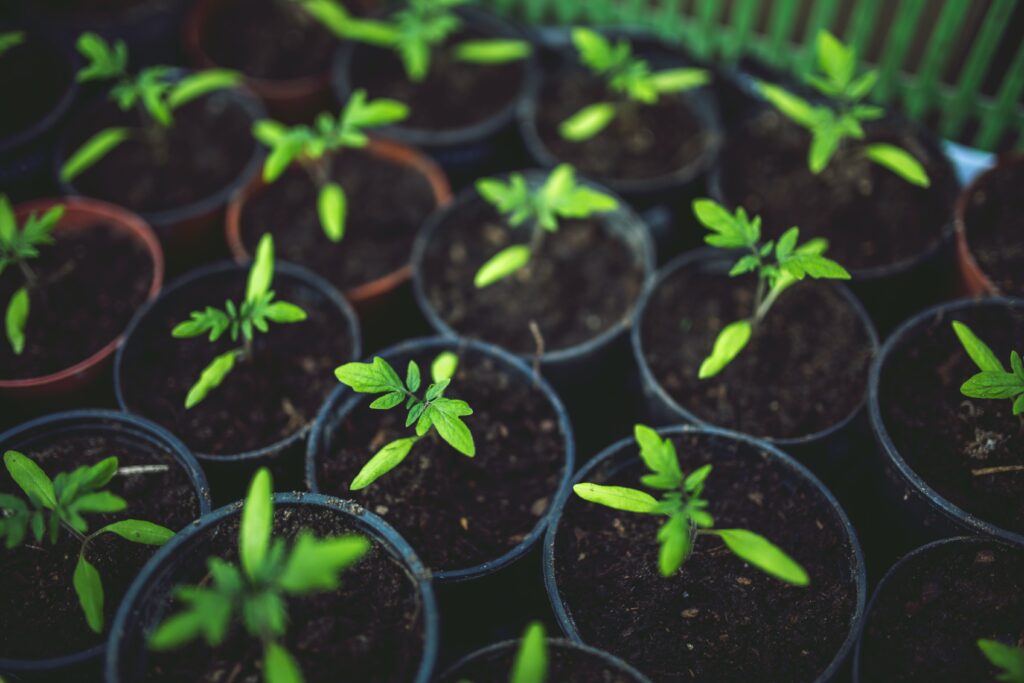 As a small kid, we used to stay in a bungalow in Pune, it was a very big plot and had a huge garden in the backyard. I have memories of seeing varied trees and plants in our garden from Guava, Lemons, Banana and many other. Our neighbors even had a Black Plum tree and during the season they used to give some of the fruits to us as well. It was real fun during the rainy season, but we even used to get some small snakes roaming around during this season. Sometimes even a cow would come and graze the green grass and trample over the plants. Unfortunately, we had to move to Mumbai when I was around nine-ten years old; it was a tough leaving your school, friends (not that I had many 😊) and above all a lovely place.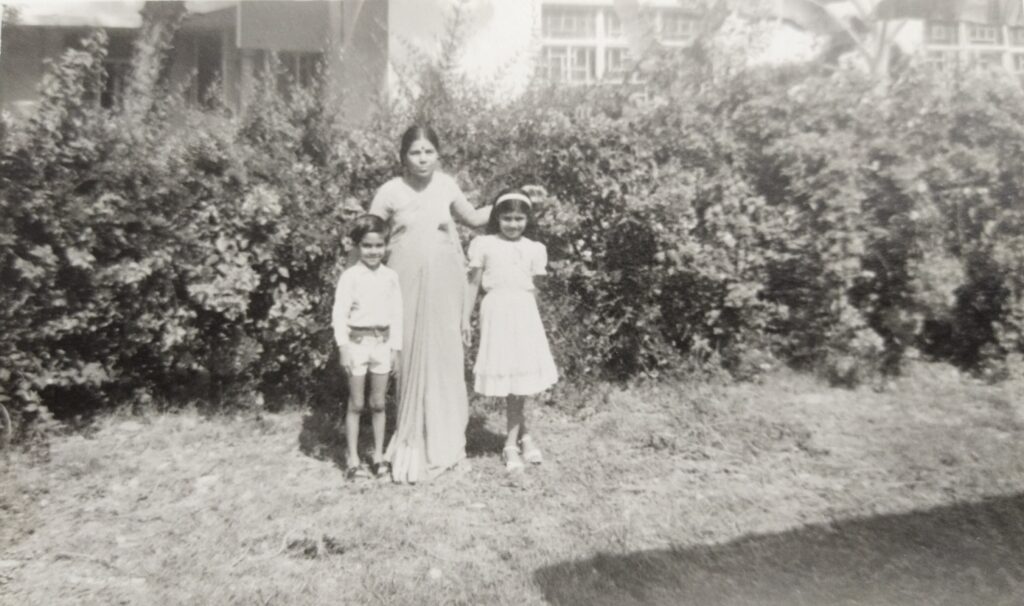 For around a year we stayed with my grandfather and another year or so in a flat (which was also my grandfather's). Finally, we bought a small house (1BHK) in Mumbai somewhere in the year 1991 and believe me the property rates then in Mumbai probably were more affordable comparatively. We have three small balconies one in the kitchen, living room and bedroom, but the only thing we kept in one balcony was water and some food for pigeons. My uncle was a forest officer in Gujarat and till my tenth standard almost every year we used to visit Gujarat. My Uncle and Aunt primarily stayed in Vadodara but being a government official my uncle used to get placed in various parts of Gujarat. Our travels included many road trips be it to a neighbor's farm or to a hill station staying in a wooden house (Saputara). I can proudly say I have held two white rabbits in my hand (sorry to disappoint you but I did not hold any tiger cubs), me and my cousin brother even named them Jack and Jill 😊. I think I had a lot of fun visiting so many different places as a kid, I even used an air gun once so that monkeys don't come and take away our clothes (kept out for drying).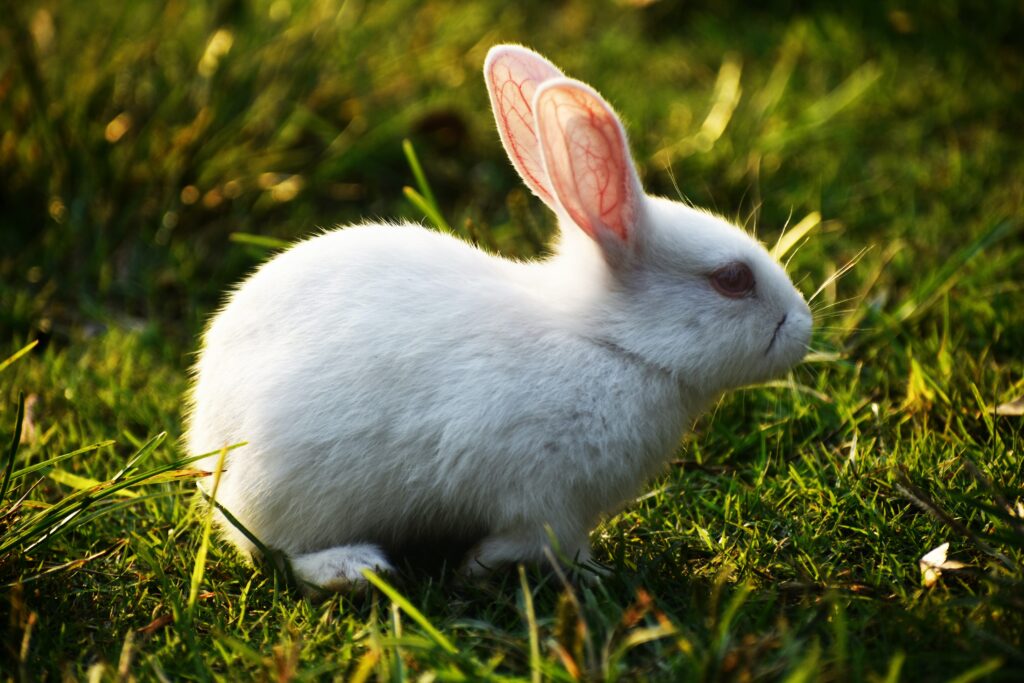 We traveled to Gujarat till I was sixteen but after that we hardly travelled probably because of my tenth standard, then Junior college and engineering. Post my engineering I searched for a Job and even pursued my MBA along with my Job. I don't know why but till I completed my MBA in 2009 we did not have even one plant in our house in Mumbai. There is a famous restaurant in Chembur 'Hotel Saroj' at Chembur station where we used to often eat south Indian food (still do). Right next to the entrance of the hotel there was a vendor who used to sell plants and saplings; In hindsight when I think he probably used to pay a small rent to the hotel to use their space. One day in probably June/July 2009 I was walking near Saroj hotel and out of the blue my mind said 'buy a plant'. So I decided to buy a small Tulsi plant, along with a small pot and some red soil.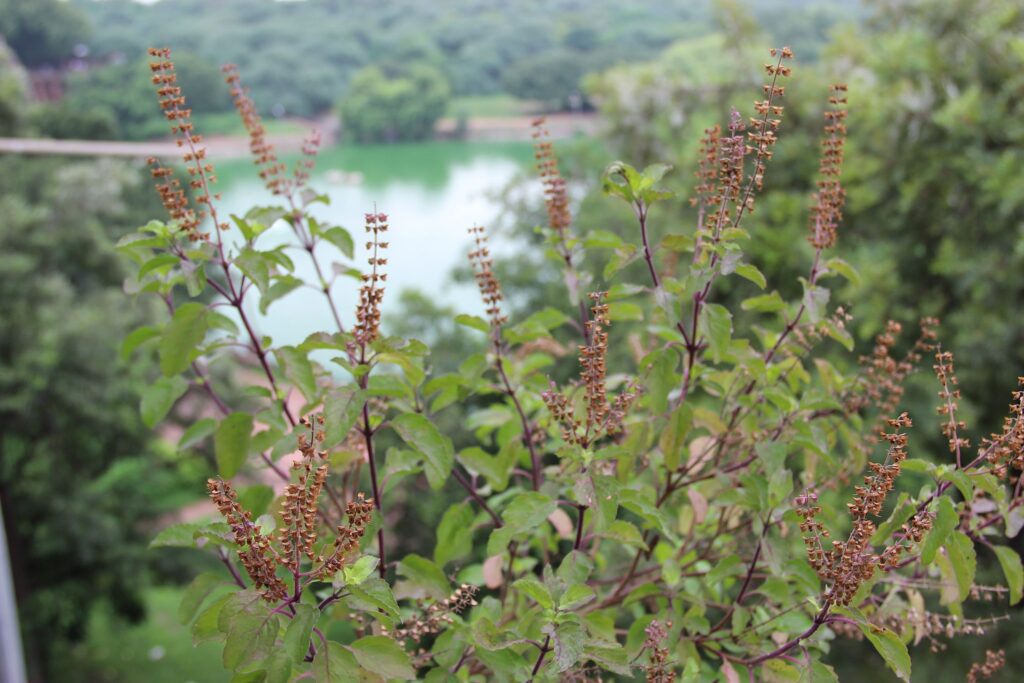 I came home, somehow potted the plant and kept in in our living room balcony. I don't know the reason why but somewhere deep down I was probably missing the greenery we had in our bungalow in Pune (20 years ago). The small Tulsi plant is just the first instance where my passion towards gardening began but with this also began a journey towards being patient, failing and trying again and again.
Watch out for my next short story where I explain all the fun and weird things I tried to understand and experiment with gardening in my small Balcony Garden.